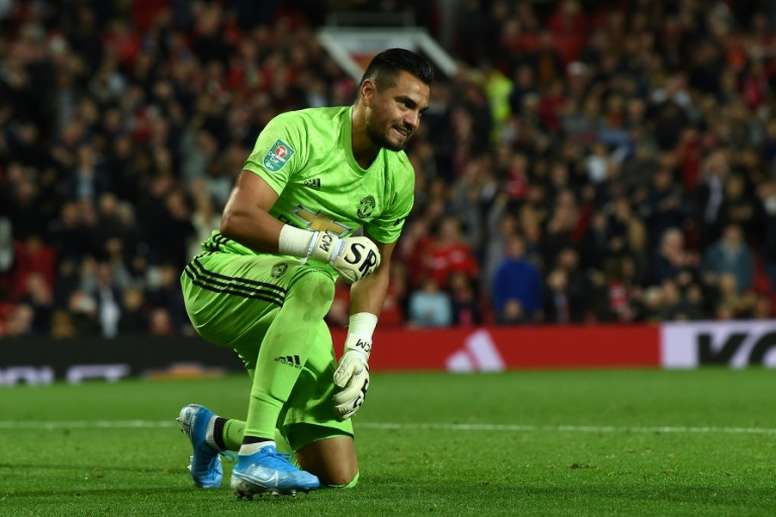 Sergio Romero about to move to the MLS
Sergio Romero could finally move away from Man Utd after hardly playing for several years.
The Argentine arrived at Old Trafford to be the number two goalkeeper, but he has hardly had the chance to play. His signing for the club has proved to be a complete failure.
The goalkeeper has been linked with several European clubs, but none of them have gone to get him.
However, according to the 'Daily Mail', it seems like Sergio Romero is close to moving to the USA. The newspaper says he will end up at David Beckham's Inter Miami and play in the MLS.
If he does not make another Man Utd appearance, Romero will leave Old Trafford after making 61 appearances in six years, 19 of them last term. That said, he has only conceded 27 goals.