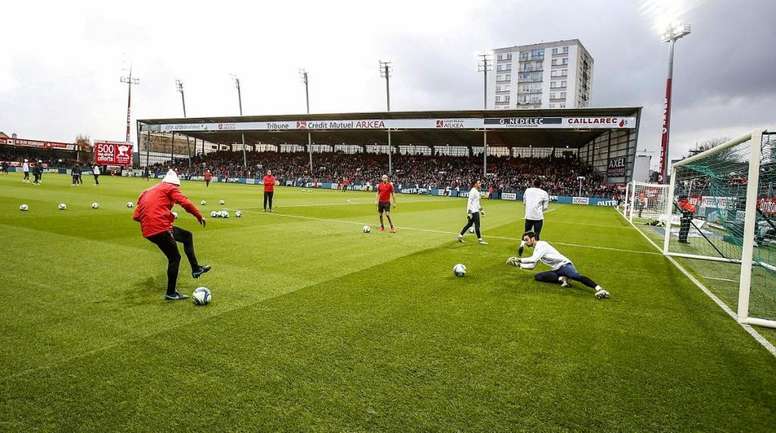 Sergio Rico makes PSG debut due to Keylor Navas' injury
Keylor Navas was starting in PSG's original lineup. Everything changed a few minutes before the start of the match, as the Costa Rican had problems in the adductors.
Sergio Rico found himself warming up alongside Navas when the latter got the bad news. It was then when he knew he was going to make his PSG debut.
In this way, Rico knew he was going to play for PSG for the first time in his life. He had a couple of meritious saves in the first half against Brest keeping them out.
9 de noviembre de 2019