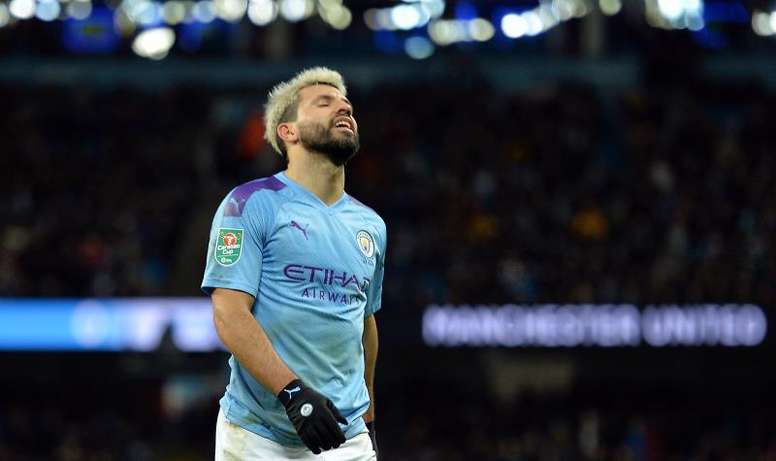 Sergio Aguero creates E-Sports team
Kun Aguero has joined the E-Sports phenomenon. The Argentinian striker created a new team to play in the E-Sports competitions with the name KRUesports. The club's presentation was done via Twitch.
Aguero spoke about how he began the project. "It was because of lockdown. As I couldn't go out, I started playing FIFA and I played in a tournament. I started to like it and that's how it came about. It became possible thanks to the quarantine," he admitted.
"Other offers from E-Sports clubs came about, but I didn't understand why they came looking for me and I didn't want to give it too much importance. At the time, we decided to start from scratch from Barcelona," he added.
Youtuber TheGrefg attended the presentation via streaming. The caster Ibai Llanos and even Lionel Messi were also present.