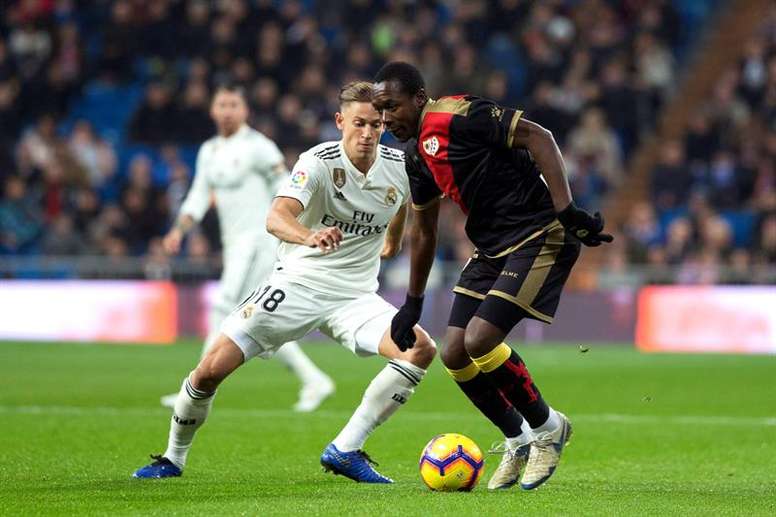 'SER': Marcos Llorente has apparently called Atletico
Marcos Llorente seems to have accepted that he will not carry on at Real Madrid next season. Rumour has it that he is quickly searching for a team and one of whom he has most been linked with is Atletico Madrid.
So much so that the player himself, according to the cited media outlet, has apparently called Atletico to find out if the interest the club showed in the past is still there.
However, the answer is seemingly negative. Atletico are confident of Rodri staying on and both players seem incompatible at this moment in time.
It seems like Marcos Llorente's fate will lie elsewhere. But that should not worry the Real Madrid player too much because both the Premier League and Borussia Dortmund, have him on their agenda.