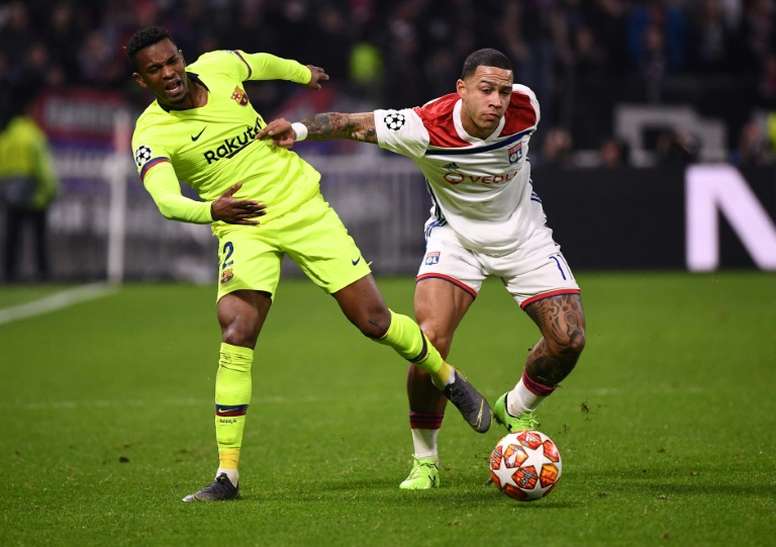 Semedo denies he has been offered to PSG
"Don't talk nonsense. Fake news," Nelson Semedo said in an Instagram story. The Portuguese full back is counting on the trust of Ernesto Valverde. He started the league opener versus Athletic Bilbao.
This is Semedo's third campaign at Barcelona, a team which he has made 83 appearances for after moving from Benfica. In France, they assure that PSG want him to be included in the Neymar sale.
But Semedo, as a result of the latest information over his future, has broken his silence and denied that he has been offered as a part exchange.
Atletico Madrid, PSG... there are many clubs which have been linked with Semedo. He is at ease at Barcelona and his intention seems to be stay. However, the attempt to get Neymar could still affect the Portuguese's future.