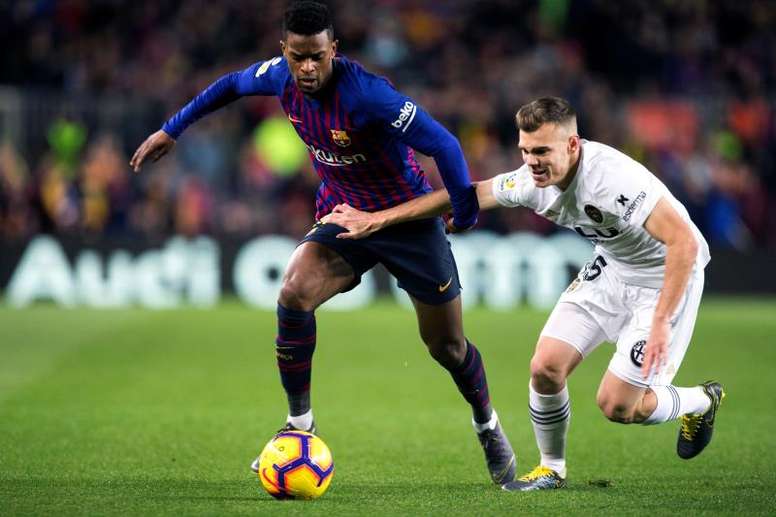 Semedo, close to agreeing to go to Juve
Barcelona's plan for the transfer window and for the next season is clear. The club wants to reduce the wage bill and also knows that its budget will be reduced, so it will not be able to meet many requests for salary increases.
Semedo and the Catalan club broke relations off because the Portuguese had asked for an increase, but the health crisis has prevented him from getting in.
Semedo has been linked with Inter and Juve in recent days, and the Portuguese would prefer to go to Turin. The newspaper 'Mundo Deportivo' informed this Sunday that the defender is getting closer to enter the operation for Pjanic.
The winger is not willing to continue another season as he believes that it will have more importance in Juventus, which is why Barcelona is reportedly already talking with Juventus and Jorge Mendes, his representative, to reach an agreement.
The idea is to manage to close the negotiation before June 30 and leave a settled front in case the time of the transfer market is reduced and to avoid paying five million more to Benfica if Semedo plays about seven games with at least 45 minutes in each of them.