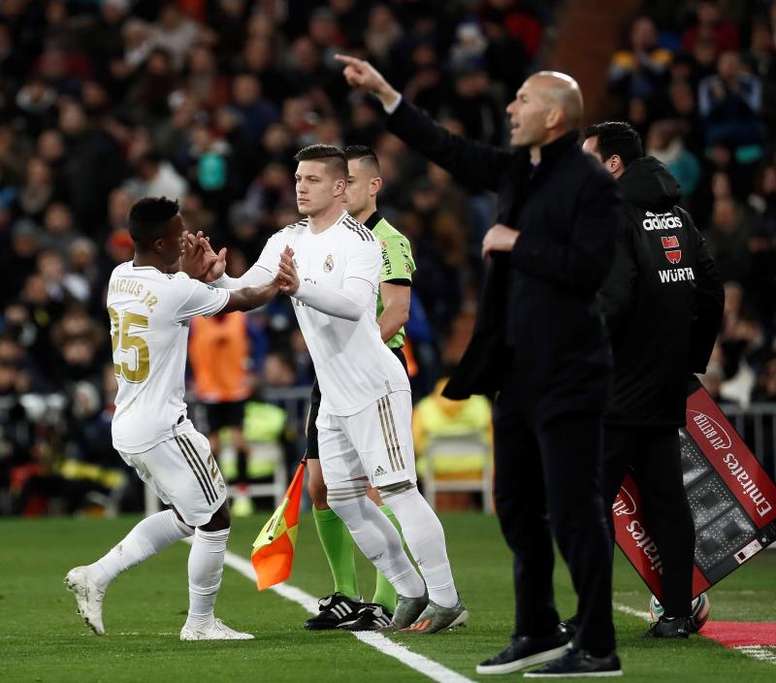 Second negative test for Jovic: one more and he will return to group
This Saturday, Jovic was tested for coronavirus. He had to be tested again to make sure he does not have coronavirus.
The attacker has been isolated from the rest of the group for some time as a precaution. A friend of his tested positive and Real Madrid, following protocol, kept Jovic apart from the rest of the team.
He tested negative in his first test which was done as soon as his friend knew he had got coronavirus. 'Marca' says the result of the test this weekend came back negative.
The third test will be carried out on Monday. If he tests negative once again then he could face Villarreal on Thursday.
Despite being isolated, Jovic has continued to train. The Real Madrid coaching staff gave him a specific training plan so that he does not get out of shape.