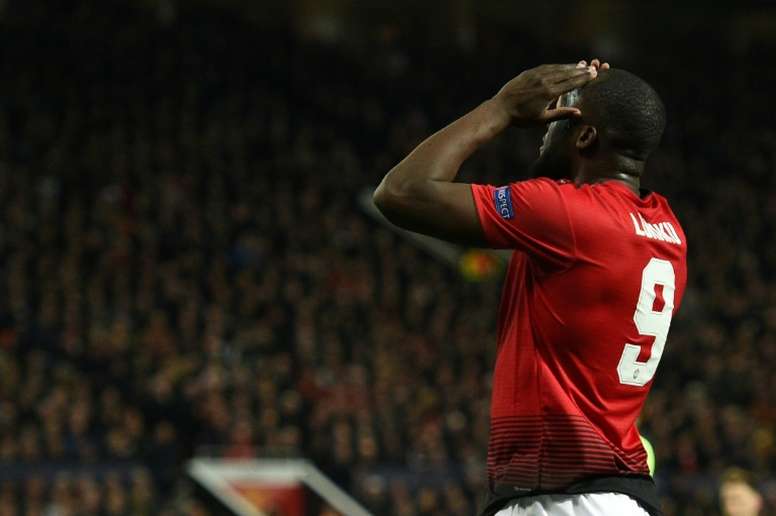 Scholes attacks Lukaku "I don't think he is capable of scoring 30 goals
"I'm not sure that Lukaku is an international-class player capable of scoring 30 goals in a season. In fact, I think there's a lot of confusion about the characteristics of Martial, Rashford and Alexis Sanchez," he said in an interview for The Sun.
Scholes wanted to emphasize in his speech that there are significant problems at United now and underlined the lack of planning at Old Trafford: "Are they strikers, are they really? I think United have a lack of identity in their squad."
He arrived in Manchester with the idea to deliver the big goals, with José Mourinho believing that the Belgian could deliver in his time as United manager. However, in his 96 matches as a 'red devil' has scored just 42 goals and has 12 assists.
Although he scored 27 goals in his first season, he only has 15 this season and is lacking composure in the big games. United fans have missed his goals in major tournaments and Paul Scholes has shared his doubts about his true potential.