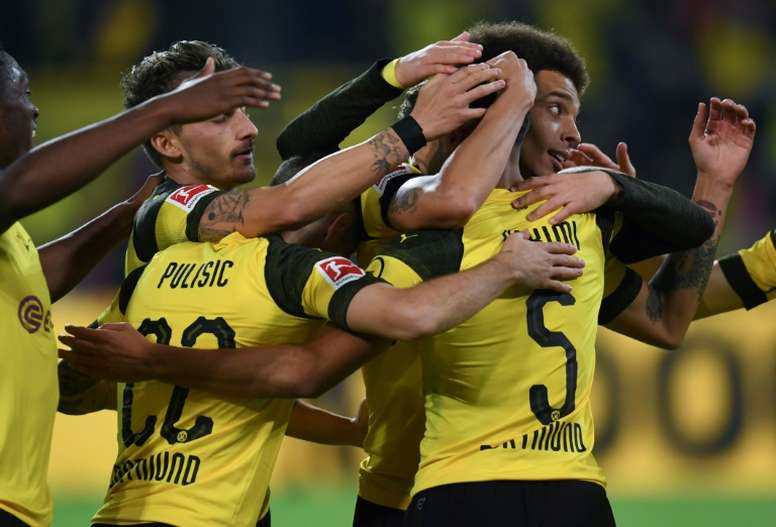 Schmelzer pleased with emphatic Borussia Dortmund victory
New boy at Dortmund Bruun Larsen opened the floodgates with the opening goal on the 9th minute, his first for the club.
The Ruhr-based club went on to score another six, emphatically beating 1. FC Nuremberg 7-0 at the Signal Iduna Stadium.
Speaking to the club's website after the match, Larsen gave his thoughts.
"Today we focused on ourselves and on our performance. That worked very well. We were very effective and took almost all of our chances.
"We now need to continue to work on this, we have another match on Saturday", he added.
Dortmund veteran Marcel Schmelzer also praised the squad to the club's website.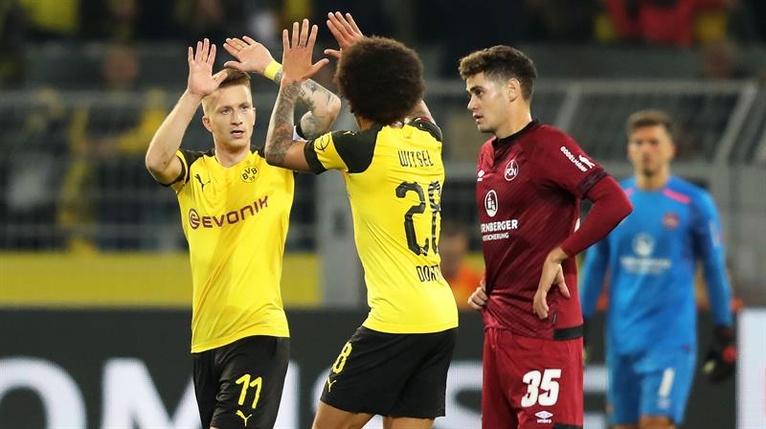 "We have a big squad. But whoever plays for us makes the most of their playing time. It's a very good example for our attacking contingent.
"Everyone has a lot of desire and that really helps the team. That's what's allowing us to be so successful at the moment," he added.