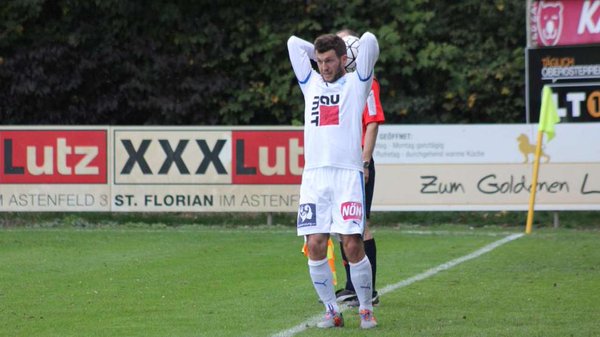 Schicker to return with prosthetic arm
The 29-year-old is now back in action after he was involved in a fireworks accident and lost his left hand in 2014.
Fortunately, he had successful surgery and he now has a prosthetic hand.
Coach Gunther Kreissi told Austrian newspaper 'Kurier' that he is "convinced" that his opponents won't notice his "handicap".