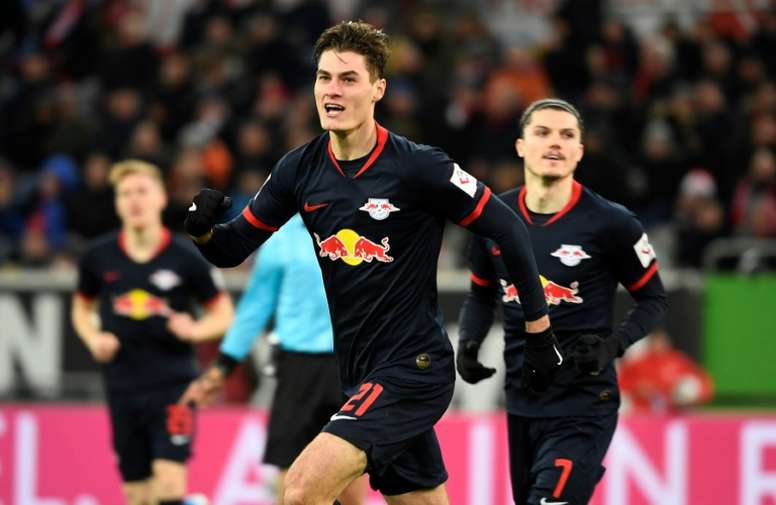 Schick's agent links him to Milan
Patrik Schick, on loan at RB Leipzig from AS Roma, could return to Italy but not to the capital. The Czech player is wanted by Milan, who could try to sign him for next year. And his agent, Pavel Paska, has not been cut off.
In the words of the Czech daily 'Idnes', Schick's agent denied any contact with the Rossoneri management, but did not close any doors: "If Rangnick ends up training there."
"Rangnick knows Patrik well and is one of the most supportive people in RB Leipzig," said Paska. Rangnick, who is currently the director of sport at RB Leipzig, will put together a team in Milan that is just right for him and that the Czech striker could join.
Schick is currently on loan from the German club, which has an option to buy him for 25 million. However, the differences between the Germans and Roma could end up taking Schick elsewhere.