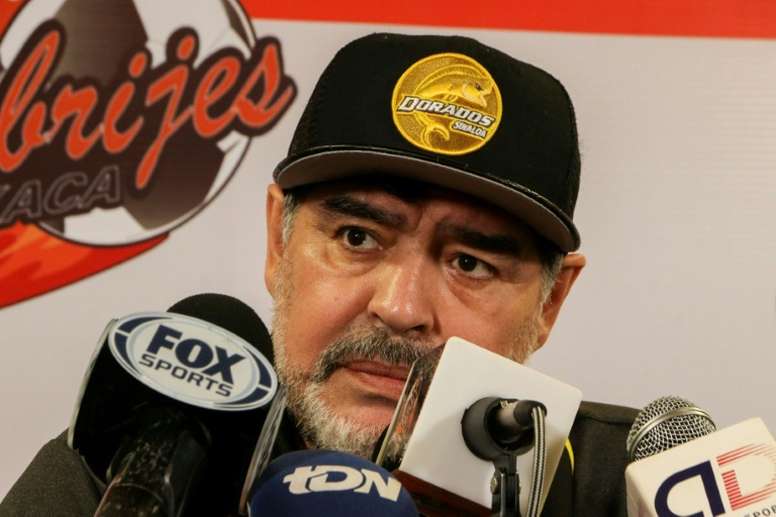 'Scaloni cannot even direct traffic'
He had time and words for everyone. He talked long and hard about Messi's role in the national team, but he was not the only member of the squad on which Maradona focused his attention.
During his interview with 'Clarín', Maradona attacked Lionel Scaloni, who he doesn't see as capable of managing Argentina: "Scaloni is a great guy, but he could not even direct traffic".
"How are we going to give Scaloni the Argentinian national team! Are we all crazy? With everyone who has passed through that team, who got their teeth and heads broken, you're going to put Scaloni in? Now Scaloni says 'I am prepared'. I've never even seen you score for Argentina. No offence. As a person, let's go and share a roast. But as a coach and in the national team, no", he let out.
In addition, he said he did not understand the decision of the manager, who took the number 10 shirt off Messi in Argentina's friendlies: "An idiot. He seems like an idiot".
"Because if I go and give it to Messi, Messi would have to give it to the next player who plays in 10. It's outrageous," he concluded.