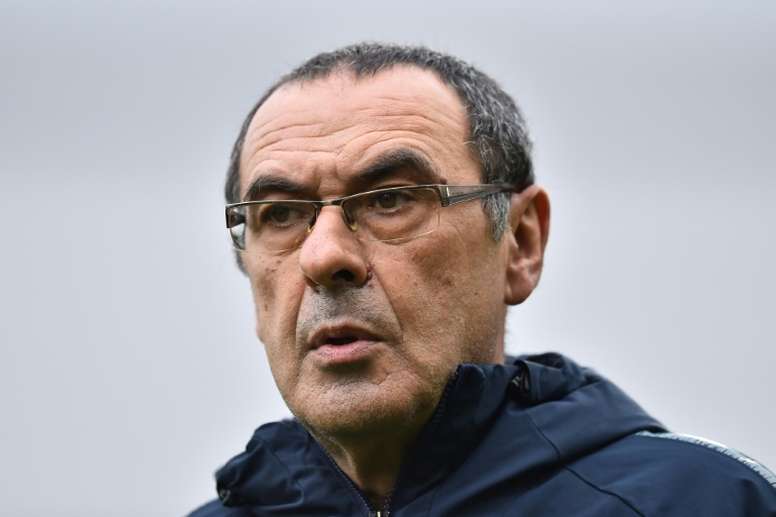 Sarri says he has not spoken to Zidane about Hazard
Chelsea manager Maurizio Sarri was asked if, with Zidane newly-arrived at Madrid, whether it would now be more difficult for the club to keep hold of Eden Hazard.
"You have to ask about Hazard. I haven't spoken about Eden with Zidane. I am not worried, you know my opinion very well. I only want players who want to play for Chelsea," he answered.
Sarri and Hazard are known to have a complicated relationship, and have previously had disagreements over whether the Belgian should play as a 'false 9' or not.
"Eden is 28 years-old. If he wants to go, I think he has to go. He has the potential to be the best player in Europe at the moment," Sarri continued.
Willian, Hazard's teammate at Chelsea, has also spoken about the talented winger. "It's a difficult question. Firstly, I hope he stays with us, but in football you never know."