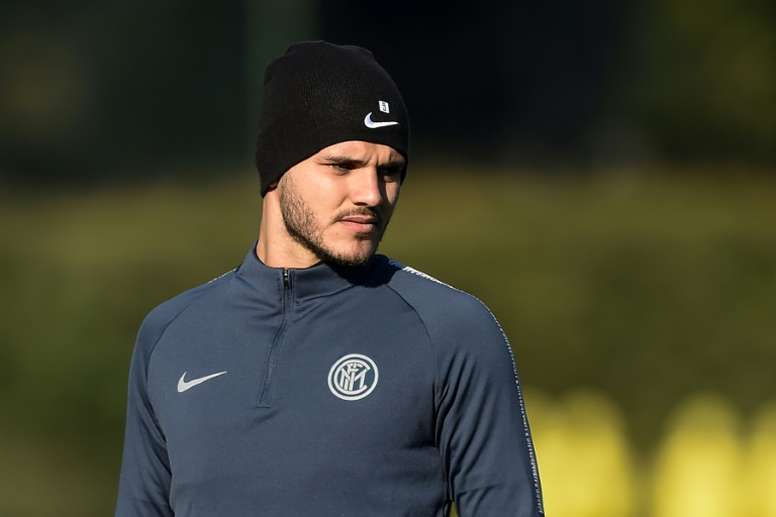 Sarri's first transfer target at Juve is Icardi
Sarri has set his sights high following his arrival to the Juventus bench. The Neapolitan coach is already working on planning for the next season, and there are a number of names on his list of signings.
Sarri's top priority for the defense was Matthijs de Ligt. The Dutchman is to his liking and, in addition to having a more than promising future, his presence at Juventus would also have Cristiano Ronaldo's blessing. After facing him in the League of Nations, the Portuguese star asked him to sign for Juventus...

But not only the Ajax defense is in Sarri's mind. The former Chelsea coach, according to 'Sportalia', wants Mauro Icardi to form a striker partnership with Cristiano Ronaldo.
The Argentinian is one of the Italian coach's personal wishes. In fact, before his arrival at Juventus was confirmed, Sarri was already dreaming of pairing up the two players.
After a year surrounded by controversy, the Argentinian striker has a foot out of Inter Milan. So much so that Antonio Conte, the new coach, for the sake of the dressing room and to calm the spirits, would have made it clear to the board that he does not want him on the team.