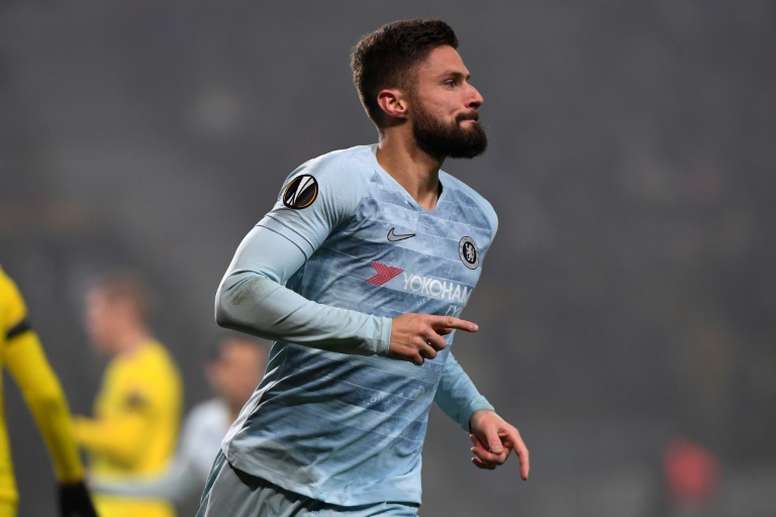 Sarri gifted Russian hat as he battles 'fever'
The 'Blues' progressed to the round of 32 despite the game being rather uninspiring and lacking in chances for either side, and will return home with a momento from their Belarusian hosts.
BATE Borisov manager Aleksei Baga presented Maurizio Sarri and assistant manager Gianfranco Zola with tradititional fur hats, an item that may have been useful for an under-the-weather Sarri in the dugouts.
Sarri commented after the game: "Today I was in trouble, too. I had fever. It was a very hard day for me."
The Italian also praised the game's only goalscorer, Olivier Giroud, remarking: "I'm pleased for him [Giroud].
"He's a very important player for us, because he's a very, very useful player for the team. But I know very well strikers want to score.
"And so for his confidence I think it's very important. But, I don't want him to be worried about scoring, because for us he's very important, very useful."