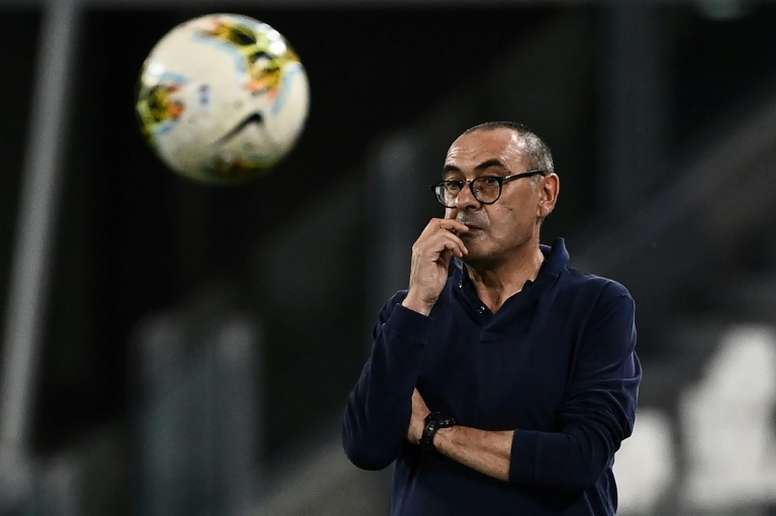 Sarri about the 'Arthur case': "I prefer not to comment on it"
Sarri is taking no notice of what is happening in Barcelona with Arthur. The player declared himself in rebellion and decided not to attend any more training sessions, which unleashed a storm at the club. They are going to open proceedings against him instead of releasing him. And what does his future manager say about this?
"About Arthur, I don't think anything, I don't know what his relationship is with Barcelona, I don't know what they have said to each other. I'd throw a comment on the spot and prefer not to", he affirmed in his press conference. He didn't want to get involved in any kind of controversy.
It is an issue that, although it doesn't seem so, concerns him. The fact that Arthur has a difficult personality to deal with in the dressing room may not suit him well at all when he's in charge of him. There's less and less time left until he arrives and his relationship has to be good.
The player or Barcelona haven't spoken about this situation either. Several journalists from Barcelona have criticised him harshly not just because of his attitude in this matter, but also because of his performance on the park. In their opinion, he will leave with no shame or glory.
July 31, 2020