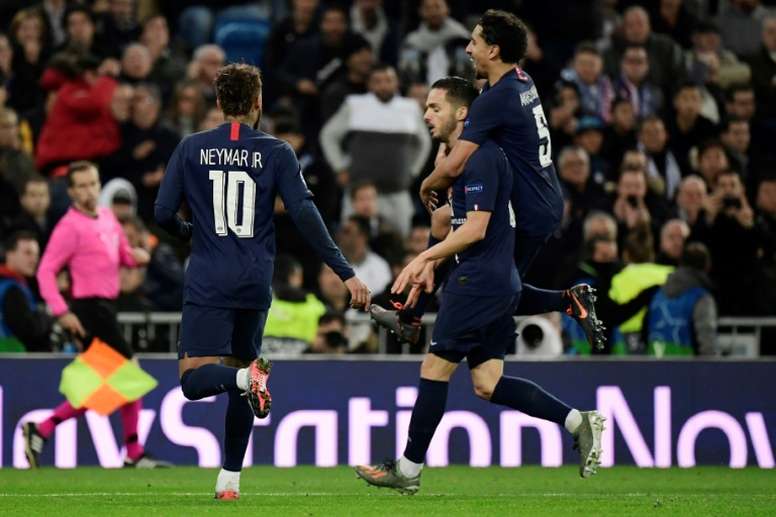 Sarabia, top scorer in 2020 ahead of Mbappe and Neymar
Paris Saint Germain have a star studded front three with Neymar, Mbappe and Cavani. And if that were not enough, they have Mauro Icardi as well. Despite that, there is a second line of players like Di Maria who are performing impeccably. And Pablo Sarabia has surprisingly become part of the list.
What is surprising that none of the stars have scored more goals than him. The Madrid based have scored eight goals and a couple of assists in the eleven matches he has played in up to now. Two more goals than Neymar and Mbappe, although it is true that the Brazilian has played four less matches than him.
But it does not stop being relevant that he has become basically an infallible option for Tuchel. Whether it be playing from the start or coming on off the bench as a super sub.
Sarabia did not start at all well the season in terms of goals, but the turn of the year has seen him race into action (in 2019 he scored four goals and four assists). Up to the point of being indispensable and increasing of chances of making the Euros this summer.
Goals and assists since 1st January 2020:
Sarabia: 8 goals and 2 assists
Neymar: 6 goals and 3 assists
Mbappe: 6 goals and 3 assists
Di Maria: 2 goals and 5 assists
Icardi: 4 goals and 1 assist
Cavani: 3 goals and 1 assist