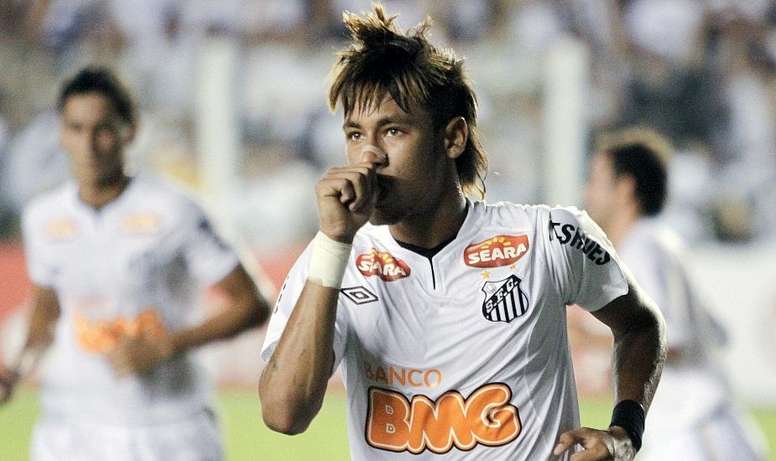 Santos thought about bringing Neymar back
"This possibility existed. It was complicated, of course, but it existed. We tried to get him to come for six months until December. We talked to people close to his father, but it didn't work," the Santos President said in an interview for Globo Esporte.
Neymar's situation in the Parc des Princes is irreversible now, but the player's exit is proving complicated. Although his wish is to come back to the Camp Nou, the Brazilian has left an "option B": a shock transfer to Zinedine Zidane's Real Madrid.
While a string of Barcelona representatives were traveling to Paris to confirm their interest and start negotiations, Jose Carlos Peres publicly confirmed that Santos was considering bringing Neymar back to what was essentially his childhood club since the first very day he moved to Europe.
Before signing for the Catalan giants in 2013, Neymar had wowed Brazilian fans with his performance at Santos, scoring 70 goals and constant assists in 134 matches. However, his transfer was highly controversial and even lead to court battles with Neymar's father due to corruption and fraud.
Meanwhile, the player is still at a loss. Those closest to him know he dreams of making a Barça comeback, but the forward has not closed the door on Real Madrid either. A fact that has not gone down well with Barcelona.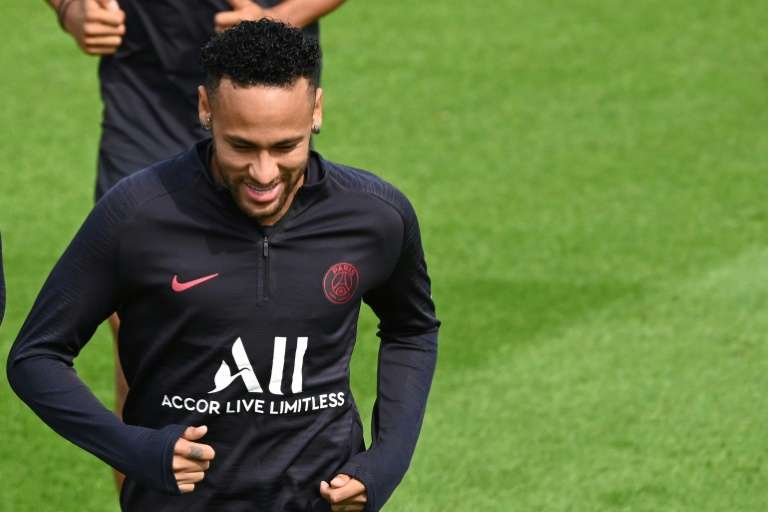 Gerard Pique was the first to break his silence on his former teammate's possible return, all while the most important members of Barcelona's board traveled to Paris to show PSG that their offer is serious. As reported by Spanish radio station "COPE", the club wanted to be firm and show their commitment to seeing the player back at the Camp Nou.
While Barcelona keep their optimism, the same source says that the transfer is still far from being confirmed and it will probably require a lot of sacrifice from the Catalans. Players such as Coutinho, Rakitic and Semedo have all been put as potential bargaining chips for a swap deal that could still involve a large sum. Important losses for Valverde.