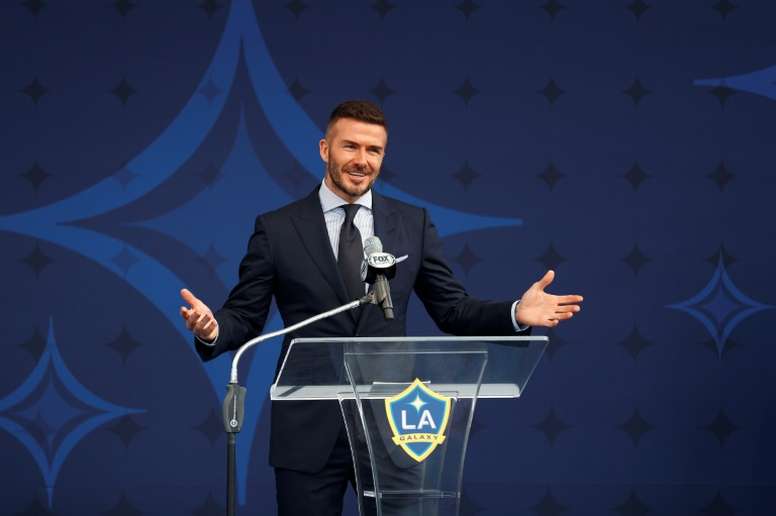 Sané will ask Beckham for advice over his future
According to 'The Sun', David Beckham could hold the key to Leroy Sané's future, as the German winger is to ask the Englishman for advice.
Why Beckham? Well, the 44 year-old is reportedly an icon of Sané's, who admires the way that Beckham's career panned out.
Sané has an offer on the table from Bayern Munich that has been recognised publicly. He has played a key part at City over the past two seasons, although Raheem Sterling and Bernardo Silva have been picked ahead of him by Pep Guardiola recently.
If he does choose to move on, it would be one of the biggest transfers of the summer.