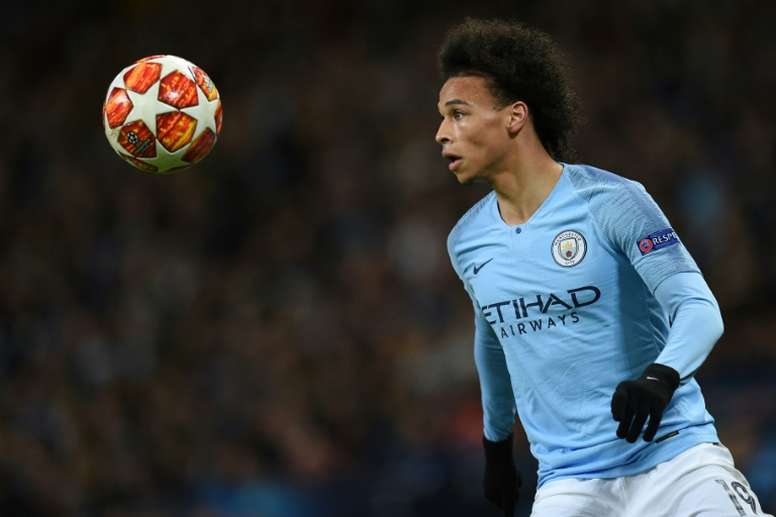 Sane close to joining Bayern Munich
Although a few months ago his departure from the Mancunian outfit seemed more than improbable, Sane's move to Munich could now be closer than ever before.
And the thing is that Bayern lie in wait to sign the German winger and it seems like that they are very well positioned to get his signing.
All of that is due to the fact that Sane is starting to have serious doubts on his importance and his role at Manchester City, according to reports from England.
'90 min' indicates that the German international sees his place at the club under threat. City have become very interested in signing Everton, the great revelation of the Copa America.
Therefore, according to reports, the footballer sees positively a possible departure this summer and his preferred destination would be Bayern Munich.
The Bavarian club is waiting to see what happens and if the footballer takes a step forward. they would be willing to make a transfer which culd cost them about 90 million euros.
If Sane ends up playing at the Allianz Arena, Bayern would rule out completely their other big objective this summer, the Barca player Ousmane Dembele.