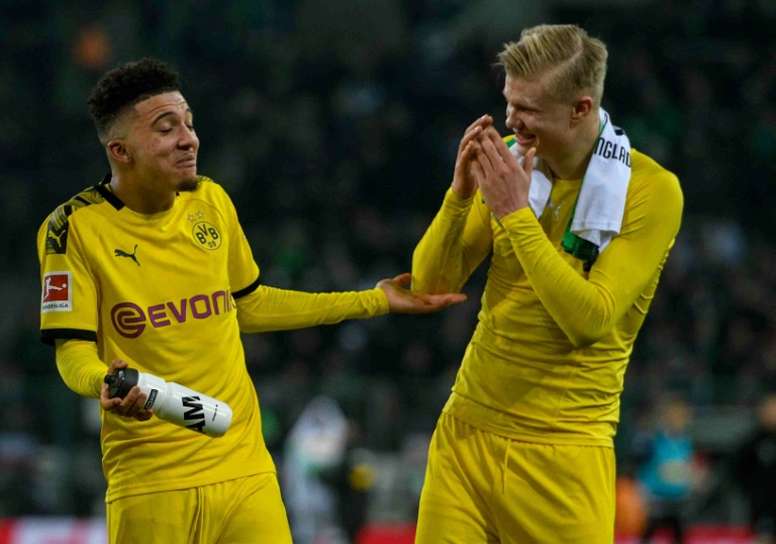 Sancho silences his critics and proves Favre right
After setting up a dazzling season during the 2019-20 academic year, Jadon Sancho has not started on top form this season, something that has made him the focus of numerous critics.
The Englishman's performance, which has not seen him score in the Bundesliga so far, has been widely questioned and many voices have pointed out that the player could be distracted by Manchester United's interest in him during the last summer market.
However, his coach Lucien Favre, in the press conference prior to the Champions League match of Borussia Dortmund against Zenit, defended the player.
"Every player has weaker phases. A lot has been said about Jadon this summer, something like that can also have an influence. But no player is constantly in good shape for a year, that's impossible. We have to accept that," said the coach.
His words served to spur on a Sancho who put in a good performance against the St. Petersburg team that culminated in a penalty, freeing himself from all the media noise generated around him.