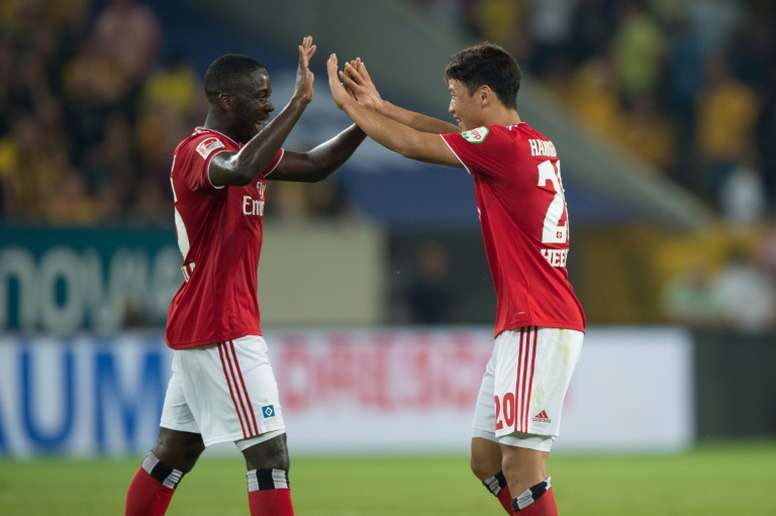 Salzburg closes the door on Hwang Hee-chan
He is one of the most outstanding players at Red Bull Salzburg. That's why several Premier League teams have asked about Hwang Hee-chan's situation.
According to the source cited, Red Bull Salzburg does not want to get rid of another important player in the Austrian team's schemes. After losing Haaland and Minamino, Hwang Hee-chan will end up staying.
Thus, the likes of Wolves or Everton, the main players interested in the South Korean, will have to look to another market and seek a player with similar characteristics.
The team led by Nuno, in fact, would have already made a first offer which was reportedly met with a negative response.