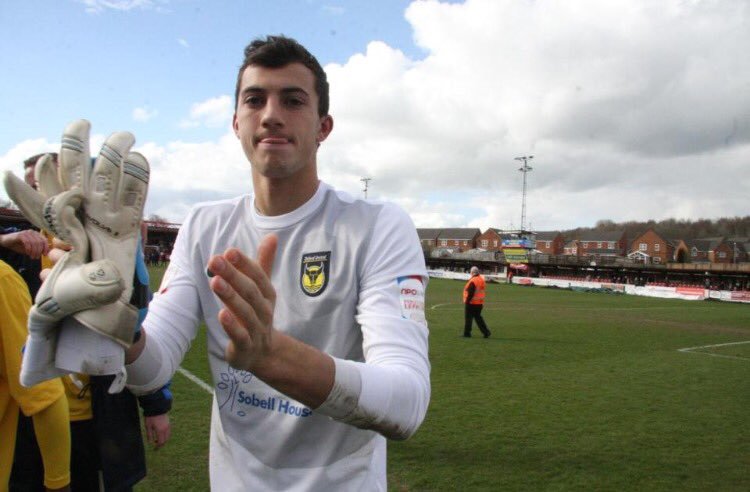 Salford City FC give pies to the homeless
Fans were left upset when the Conference North team's match against Tamworth was called off because of a frozen pitch, with officials taking the decision for player's safety.
However, Salford were able to turn the disappointment into something positive by donating all their leftover food to a homeless shelter.
Managers Anthony Johnson and Bernard Morley were the heroes who took over 150 pies, four containers of soup and some cheesecakes to the people in need to stop the food going to waste. It goes to show that despite the glitz and glamour, there are still good people working in football.
Check out the incredible gesture for yourself:
24 de febrero de 2018