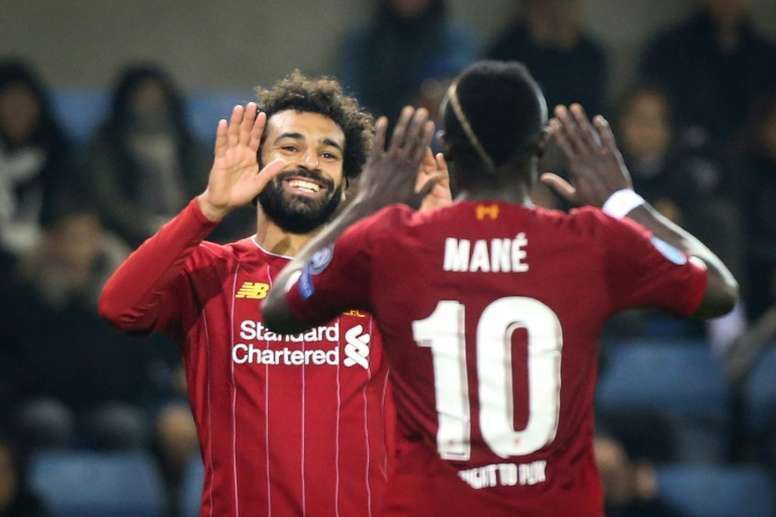 Salah and Mané, Liverpool's best according to Klopp
Although Liverpool have dropped out of the Champions League, they are the new Premier League champions and that is something to celebrate. That's why Klopp was asked in 'DAZN' who he thinks is the most indispensable player in the squad. The coach responded by bringing up two names.
The first, Salah. His figures are not disputed. He has played 41 games in 39. Behind him, he has 21 goals and ten assists. In all of his statistics except for his cards, he is above the average for the team.
Mané does not stay behind. He has played the same matches as his teammate, but with two less starters, two less goals and one less assist. He is also above the average of the team in all his figures except for the cautions, so they are almost in a draw.
In choosing them, Klopp said: "I have no idea (which one is better). I love them both. For me, it would be easy: there would be two first places, it's that simple. They are both incredible players, so I don't know what I would decide. They would both deserve it.