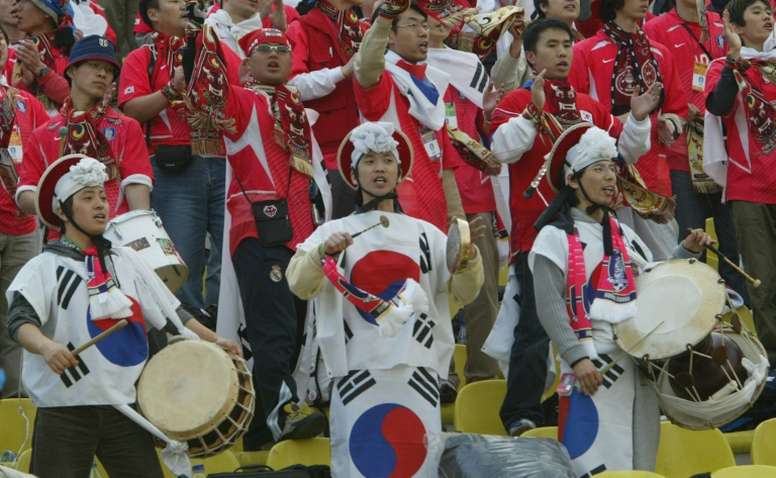 S. Korea beat China 2-0 in Men's East Asian Cup
Few opportunities presented themselves for either team in the first half, until, with just a minute to go, midfielder Kim Seung Dae put South Korea into the lead.
Lee Jong-Ho added the crucial second in the 57th minute.
"South Korea's stamina and willpower limited us. The loss is a warning -- we are not well prepared," said China's French coach Alain Perrin, according to state news agency Xinhua.
"We have seen the gap between us and South Korea -- we will take the next two games seriously."