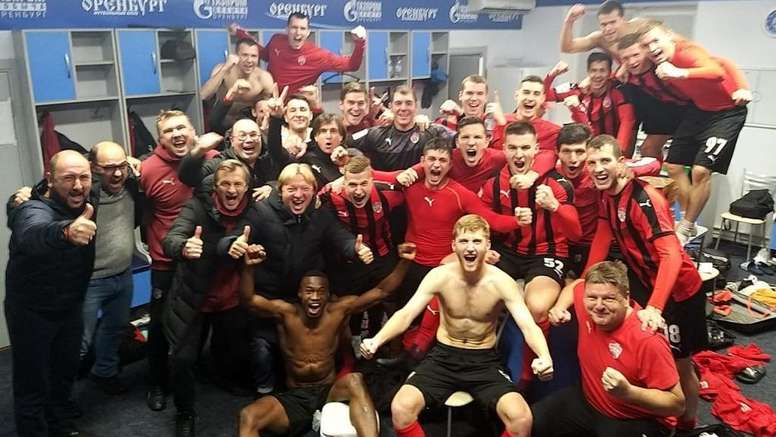 Russian 2nd tier side qualify for cup quarter finals
Cups like this usually help to make the smaller teams make their fans happy by causing an upset. And that is what has happened with this team, who are now amongst the best in the country.
In the league, they aren't doing bad either. They're 2nd in the league, 1 point behind top. They are one of the candidates to get promoted at the end of the season, and lately, the fans haven't stopped celebrating good news.
The last one was their last 16 win to qualify for the next round. Polyarus opened the scoring in the 1st minute and got his 2nd in the 21st minute, so it was very hard to defend the lead against a better team.
Despotovic pulled one back in the 50th minute, meaning the visitors had to hold on. In the end, everything went well for them and they were euphoric in the dressing room.