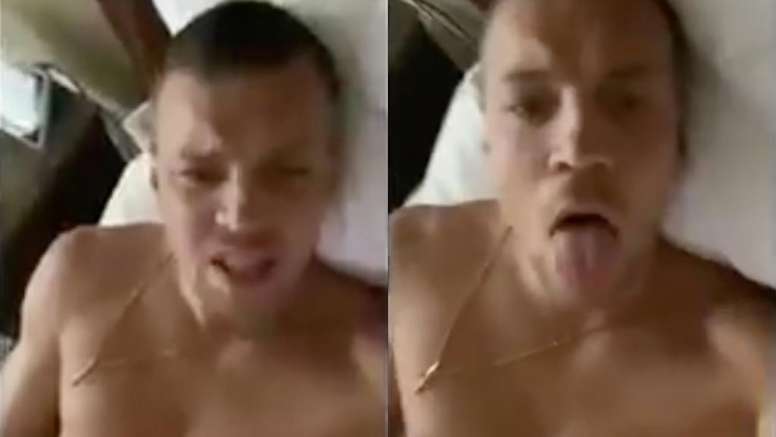 Russia captain caught masturbating in video!
Shock in the Russia camp. A video of the captain, Artem Dzyuba, seemingly mastruvaring has been leaked on social media. He appears filming himself with the front camera of his mobile phone. He appears topless and with a hand downstairs.
In addition, based on the expression on his face, it does not seem like it is content that he wanted to share with many people. It seems like he just wanted to send it to his partner or very close friend.
In any case, it went viral and he was heavily criticised as were those who shared the video. There are fans who think he should have not made a video including that content while others say it is private.
It brings back memories of what Victor Sanchez del Amo did while he was Malaga coac. That ended up costing del Amo his job. Dzyuba has been left out of the squad, the Russian FA confirmed. It was not a punishment though, it was to give him time to think about the situation.
November 8, 2020