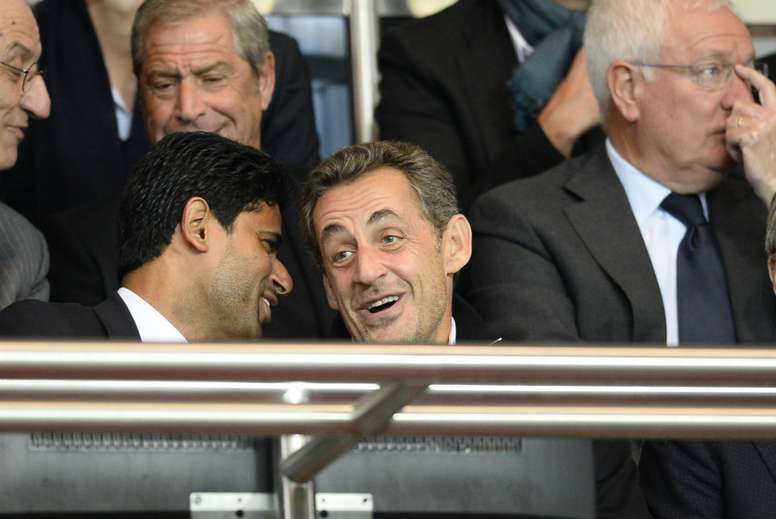 RUMOURS: Sarkozy could become PSG president
French politician Nicolas Sarkozy could become the president of Ligue 1 giants Paris Saint-Germain, according to GQ.
The 61-year-old, who served as the President of France from 2007-2012, is said to have been offered the role by the Parisian club's owners, potentially replacing current PSG chief Nasser Al-Khelaifi.
Sarkozy, a life-long Paris Saint-Germain supporter who is said to have attended 90 percent of their games last season, previously jested that he would join the club should he fail in his bid for the 2017 presidential election.
He eventually came third in November's Republicans primary run-off , and his friendship with the club's owners has led to speculation surrounding his involvement with the club.