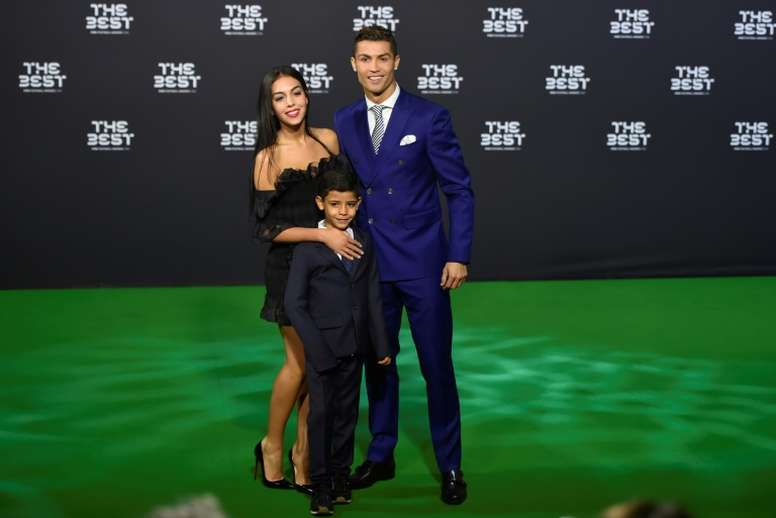 Rumours in Italy state that CR7 and Georgina have got married in Morocco
Ex-Real Madrid and current Juventus player, Cristiano Ronaldo, has apparently married his girlfriend, the model Georgina Rodríguez, in a secret ceremony in Morrocco shielded away from journalists, according to 'Novella 2000'.
Rumours about Ronaldo' possible wedding started in August when the model and influencer Rodríguez published a photo on Instagram talking about Ronaldo as her "husband".
These rumours would be correct if we are to believe the information in the Italian magazine, who state that the player's friend Badr Hari organized the ceremony.
Those close to the Juventus player haven't published any information about it, nor have they denied or confirmed the supposed wedding.
According to the magazine, Ronaldo's mum, Dolores Aveiro, has apparently welcomed the marriage between the player and Georgina.
And the Portuguese has supposedly changed his will to include his now-wife, the person close to the couple told 'Novella 2000'.