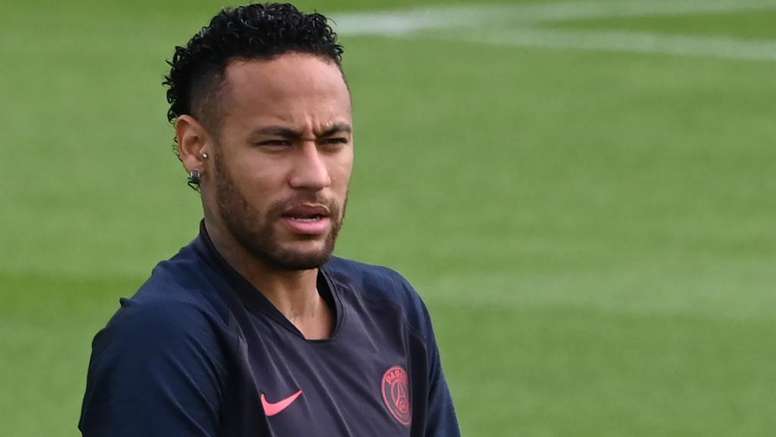 Rumour Has It: PSG reject €100m and three players from Real Madrid for Neymar
Prising Neymar from Paris Saint-Germain is proving difficult. After Barcelona had an offer turned down by PSG, LaLiga giants Real Madrid are the latest club to be rejected.
With the transfer window set to close on September 2, time is running out to meet PSG's demands.
Paris Saint-Germain have rejected €100million plus Real Madrid trio Gareth Bale, Keylor Navas and James Rodriguez for Neymar, L'Equipe claims.
After Barcelona's initial loan bid was turned down by PSG, Madrid tried to jump the queue, but it was not enough to satisfy the Ligue 1 champions.
PSG spent a world-record €222m on Neymar two years ago and it will take a lot more to sign the wantaway star as Barca and Juventus circle.