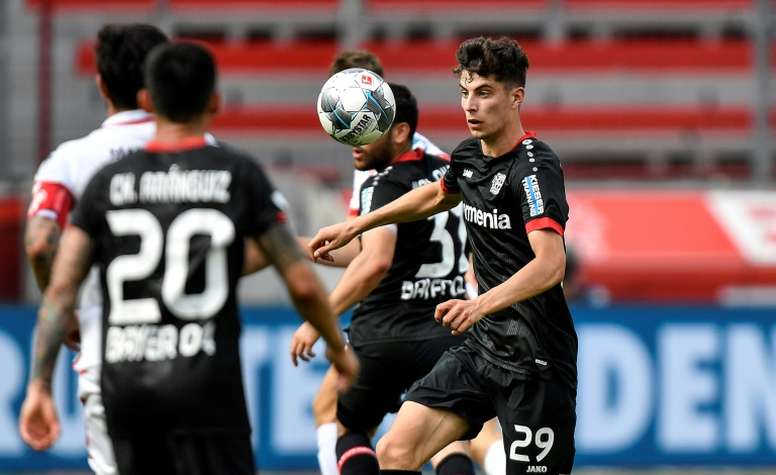 Rummennigge rules out Havertz arrival and Lucas Hernández exit
Bayern Munich are immersed in the squad planning. The club's president, Karl-Heinz Rummenigge, left various headlines with regards to transfers.
One of them is Kai Havertz, who was a Bayern target but who will not sign for Bayern Munich in the end, according to Rummenigge.
"Let me be very clear: we will not be able to recruit Kai Havertz this year for financial reasons. Bayern and European football currently face major financial challenges whenever it is not possible to play in front of fans again. You know what Rudi Völler's Bayer Leverkusen have in mind", the president said on 'Sport1'.
Another of the names was Lucas Hernández. "It would be a mistake from the financial point of view to sell him for 50 million euros. I also think from a sporting point of view. We'll give him opportunity to show his class next year. No transfer is planned", he confirmed.
Rummenigge also spoke about David Alaba and Thiago. He also confirmed the exit of the latter. "Everything seemed to be done to renew him. Hasan had conversations with his agent. We felt all the conditions were right so far. He obviously wants to discover something new. Both he and Alaba are good, on and off the park. Now we must try to find a solution that is financially acceptable. We know that both players have only one year's contract," he said.