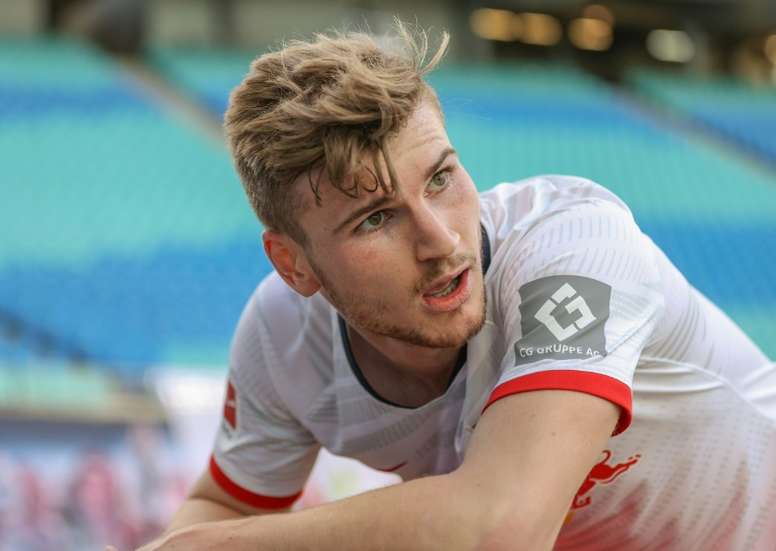 Rudiger helping Chelsea try and sign Werner
Timo Werner is back to full fitness after the coronavirus break and almost everyone in Europe wants to sign him. The striker has shown in the past his desire to move to a Premier League club if he left RB Leipzig and even Liverpool looked set to sign him. That could all change though.
According to 'Bild', Chelsea are very interested in signing the German striker and even Antonio Rudiger, the Blues defender, is apparently doing his bit to help.
The German paper says that the German is trying to use the good relationship he has with Werner to persuade the striker that signing for Chelsea is the best thing to do. Both were together at Stuttgart.
The media outlet also says that Frank Lampard is very interested in the striker and he would even offer him an undisputed starting place in his line up.
Werner has got 30 goals and 12 assists in just 39 matches this season.,Since the Bundesliga's return, the attacker has scored three times. They all came in the 0-5 victory over Mainz.