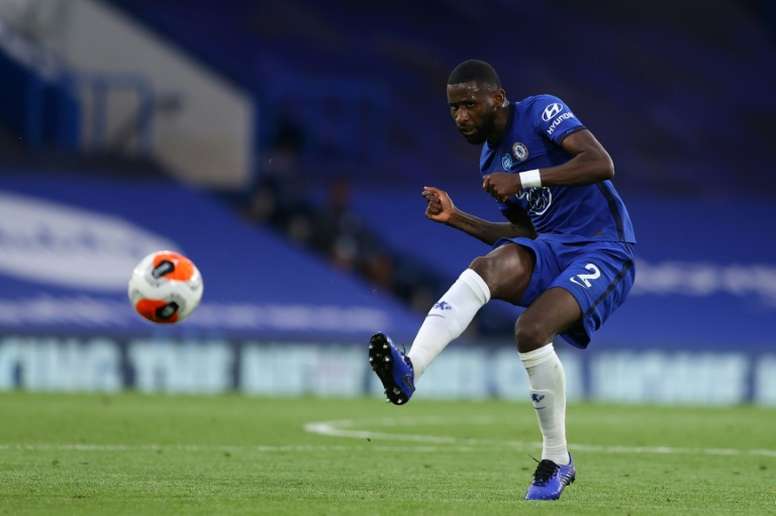 Rüdiger denies problem with Lamaprd: "It doesn't make sense..."
Rüdiger started the season with few minutes and bit by bit he has been entering the dynamic of the team, The arrival of Tuchel has been key for him and his role has completely changed.
In 'Sport Bild', the German has assured that he had no problem with Lampard: "If there was an anti-Lampard, why was I in his line-ups for his last few games?".
"It doesn't make sense. Lampard is well respected by the club and the fans and the perception that I was against him has to do with the few minutes I got at the start of the season when I wasn't getting in the team", the defender insisted.
With regards to the rumours linking him with a possible exit to PSG, Rüdiger admitted that he could have went to the French club, but Chelsea retained him.
"It's no secret that there were talks with PSG. In the end, it didn't work out because Chelsea wanted to keep me and I didn't want to leave London with every penny. Shortly after Christmas they called me again and during the winter transfer window there was no possibility to move. I wanted to fight my way through", he recalled.