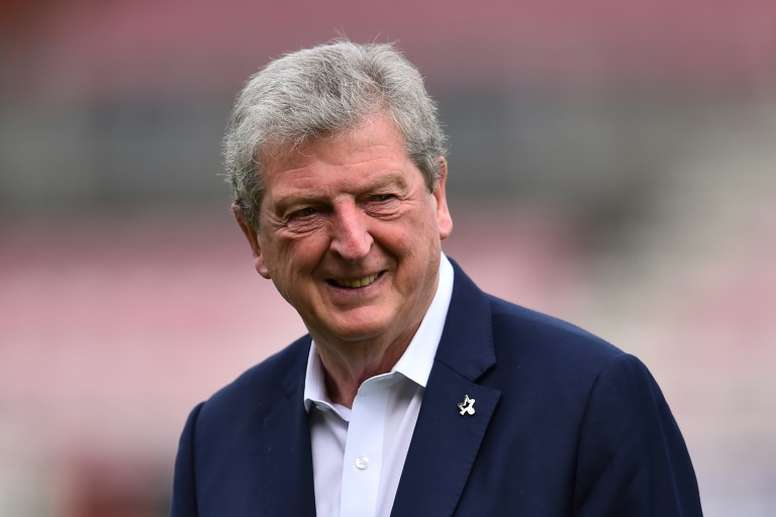 'Roy was an instant hit at Palace'
Hodgson, who was born just down the road from Selhurst Park, took over last season after a disastrous start under Frank de Boer that saw Palace bottom of the league with no points and no goals.
He managed to guide them to an 11th place finish, and Kelly has put that all down to his exceptional man-management skills.
"[Hodgson] has been massive for the club," Kelly told 'Sky Sports'.
"His presence, coming in locally, has seen the fans take to him straight away.
"His overall experience and knowledge of the game, as well as man-management on a day-to-day basis [are just some of his key strengths].
"You can always approach Roy about anything and speak to him about anything. He's got that sort of aura about him where he always has a sort of positive vibe in training.
"Win, lose or draw, we know what job we have got to do under Roy and as players you want that sort of confidence going into games."