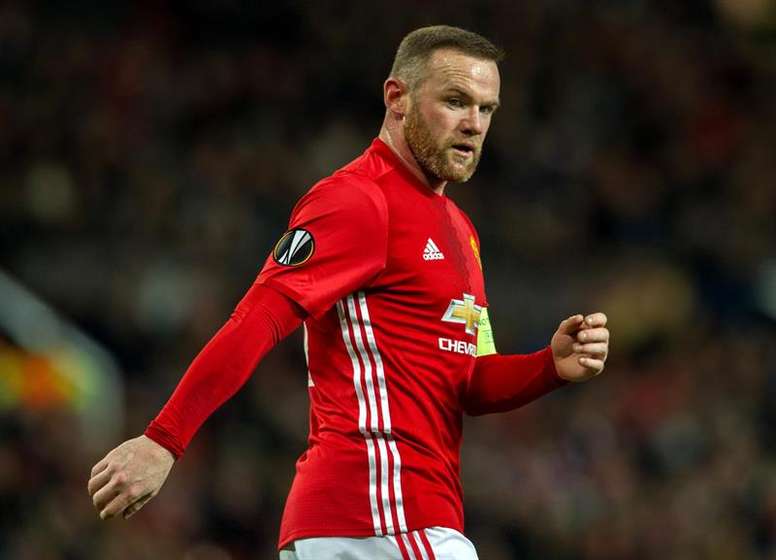 Rooney, unexpected guest to James Rodriguez move
His high salary would hinder a potential signing of James who, in the event of leaving Real Madrid, would try to hold on to his plentiful wages.
Also, as reported by 'OK Diario', Adidas, James Rodriguez's sponsors, would push for the Colombian to wear the number '10' shirt. Something that could not happen unless Rooney leaves United.
In any case, given the secondary role he has had this season, Rooney's departure looks plausible, leaving a huge vacancy to be filled. The amount the Red Devils would save on wages would allow for a big transfer to be made to fill his position.
Time will tell, but circumstances look more favourable every day for the Colombian's arrival at the Premier League.