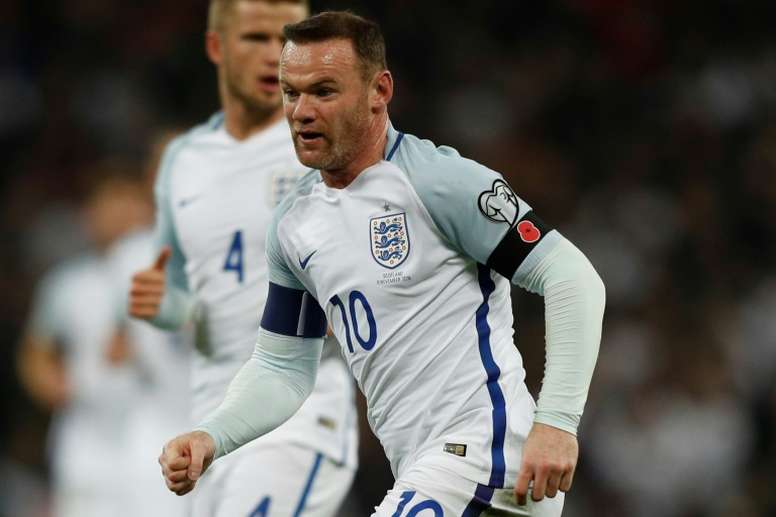 'Rooney recall cheapens an international cap' - Pearce
Wayne Rooney is set to win his 120th England cap as Wembley will get the chance to bid farewell their top goalscorer.
Despite it being for charity, former England player and caretaker manager Stuart Pearce is against the proposal, citing that it "cheapens" an international cap.
Pearce told 'Sky Sports': "I heard it was going to be a charitable game for Wayne's foundation and I thought fantastic, with Wayne playing in the States and coming back in some capacity, but to actually go on the pitch and play and get a cap I am totally against.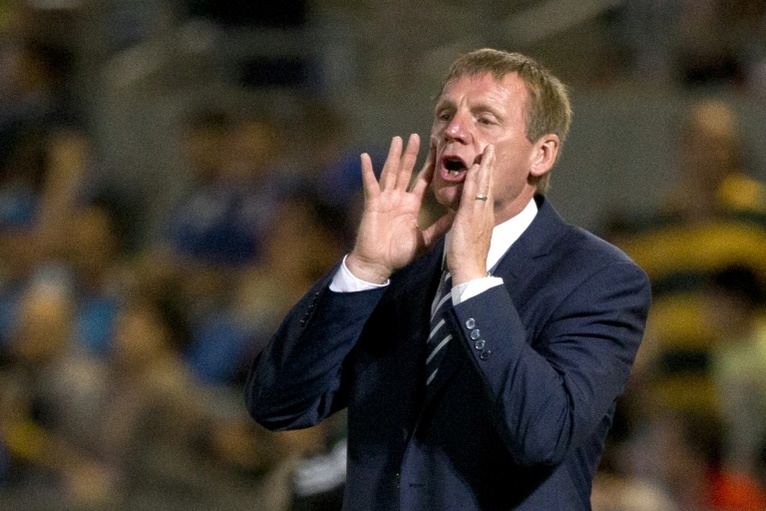 "It cheapens an international cap and I don't think it's right. Wayne being at the game and being honoured by the fans in some capacity would be fantastic, for all that he has done in English football, but to actually come back as a bring-the-crowd-in type scenario is not for me."