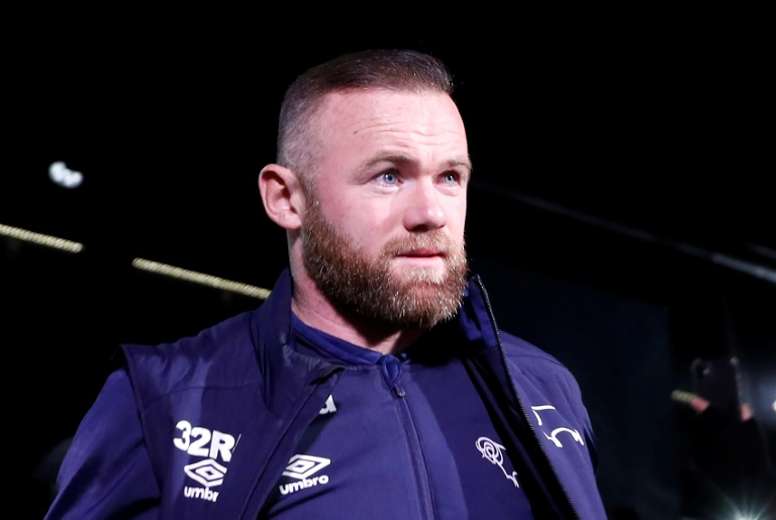 Rooney, a leader on the pitch, in the dugout, and in the offices
A player-coach for quite some time, Wayne Rooney decided to hang up his boots for good and became manager of Derby County a few days ago.
The England striker agreed to extend his contract and keep his wages as manager, but Derby County's financial problems are evident and he has now had to set an example in the offices as well.
The ex-footballer, who is paid 5.4 million euros, has agreed to postpone the payment of this amount beyond the 30 months remaining on his contract.
This was reported by the 'Daily Mail', which places the United legend as the key man in convincing the squad to defer payment of wages... which has already been due and paid.
In terms of his work on the pitch, Derby County have dropped off the bottom with the former footballer as manager. They are on the brink of the relegation places, but have the team out, which is seen as key to the team's survival.