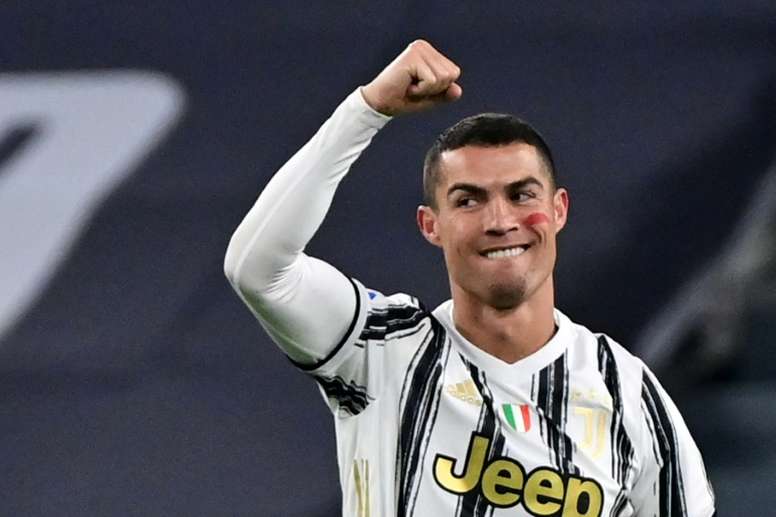 Ronaldo wins the Golden Foot
At 35 years old, Cristiano Ronaldo isn't thinking about retiring and still has plenty left in him to be one of the best at Juventus. He proved that last season and that is why his efforts have been rewarded.
The company World Champions Club has decided to place the Portuguese forward as the best player of the year over 28 years old after his great season with the 'Vecchia Signora'.
The president of the Italian club, Andrea Agnelli, was also awarded the first Golden Foot Prestige.
December 1, 2020

Cristiano Ronaldo won the vote against players such as Leo Messi, Lewandowski, Chiellini, Neymar, Ramos, Agüero, Piqué, Salah, and Arturo Vidal.
This award, which can only be won once, is not yet in Leo Messi's showcase and has been won by Modric, in 2019, and others like Casillas, Cavani, Buffon and Andrés Iniesta.
Last year, Ronaldo finished with a Serie A title in his pocket, 46 matches played, 37 goals and six assists.