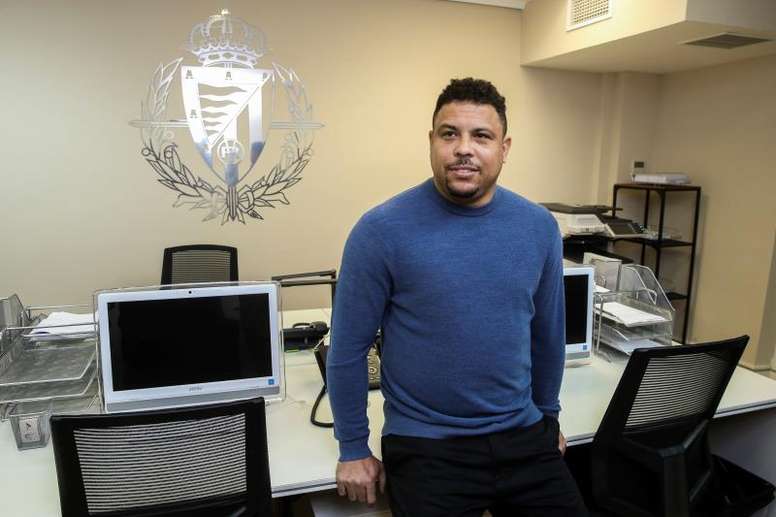 Ronaldo will have his own series as Valladolid's president
He is more accustomed to reports, documentaries and other programmes of his time as a footballer, but now Ronaldo will also have a series about his current role as president.
The information was first published by 'AS', who also claim Pere Guardiola, Pep's brother who has developed his own company as a football agent, will have his own show entitled "The Agent".
In relation to Ronaldo, the content will be produced by Rooftop Film&TV, Zoomsport and Wild Sheep Content and the series will reveal the daily life of Pucela's largest shareholder.
A production - its name will be 'Ronaldo, the President' - in which Ronaldinho, Roberto Carlos or Zidane will also participate as guests, and in which there will also be a brief review of the footballer's career.