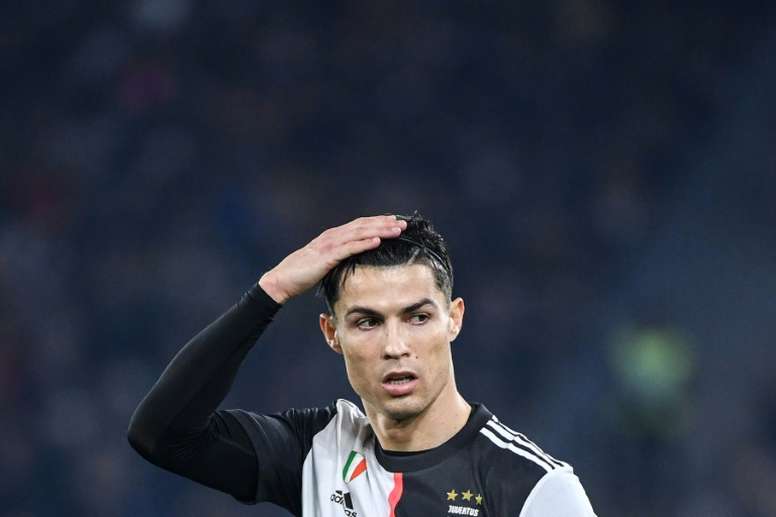 Ronaldo wants Madrid date
Ronaldo has scored 3 matches in a row and has scored 9 goals in 18 matches, but he has had a few encounters with Sarri due to the Italian taking him off in matches such as the game against Milan or Lokomotiv.
Since then and after the international break, Ronaldo has been calm again and demonstrated his potential. His latest victim was Bayer Leverkusen in the Champions League to finish as group winners.
"I feel very good and physical problems are a thing of the past. I spent four weeks with a small knee problem, but things are getting better and even personally. We are playing better and gaining more confidence", he said in an interview with 'Sky Sport'.
With regards to the strikeforce that he forms with Dybala and Higuaín, the Portuguese doesn't have any preferences and has stressed that he likes to play with both and that there is a great harmony.
"We have a lot of fun, both when I play with Dybala and Higuaín because the understanding is excellent. The manager makes the decisions and we have to respect them, but I can't hide the fact that we have a lot of fun playing together", he continued.
The striker surprised everyone when he was asked about the Champions League draw and if he wants to face his ex-team: "Madrid is an extraordinary team, but I'd rather see them later. I would like to face them in the final"
.Cristiano had already spoken in some words collected by UEFA in which he expressed his motivation for the Champions League. "Another great Champions League game, my competition. I love to play these games, but the most important thing is that the team won", he ended by saying.