Ronaldo turned down €200m

BeSoccer
4 years ago
17.4k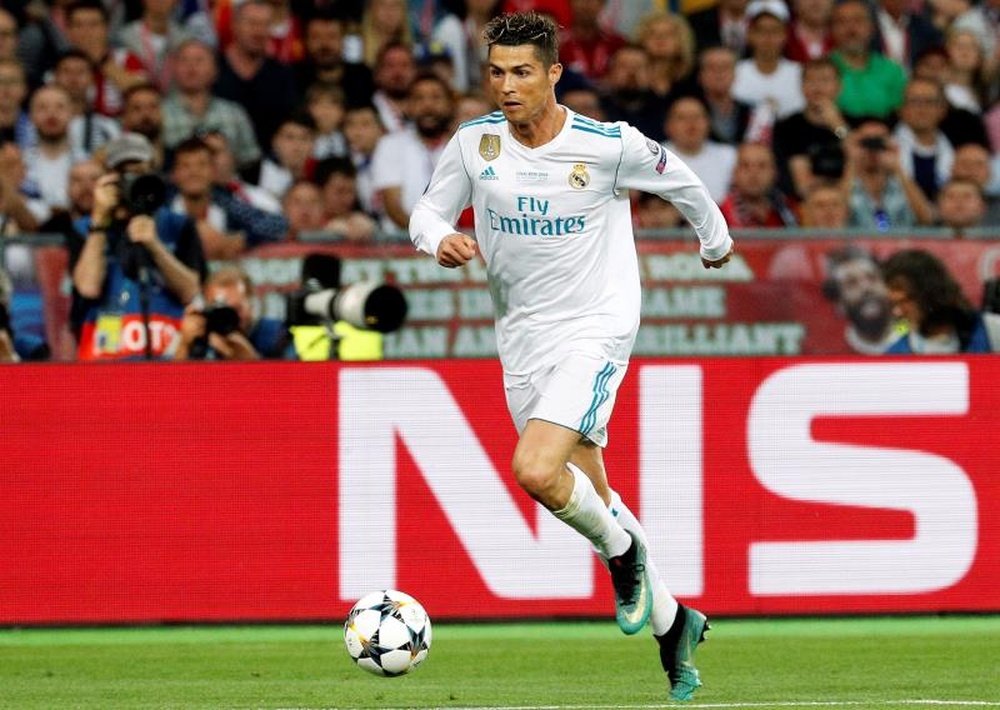 Ronaldo has received offer after offer. EFE
Despite the majority of those rumours linking Ronaldo with Italian champions Juventus, there remain other sides interested in the Portuguese star.
That's according to Spanish publication 'Marca', which claims that Ronaldo has been offered a huge €200m spread over a two-year deal by an unnamed Chinese Super League side.
It appears that the offer in question came long before Juventus joined the party, with Ronaldo's agent receiving the proposition back in 2017.
€100m per year would be almost impossible to turn down for 99% of the population, but Ronaldo is part of that 1% who simply does not need the money.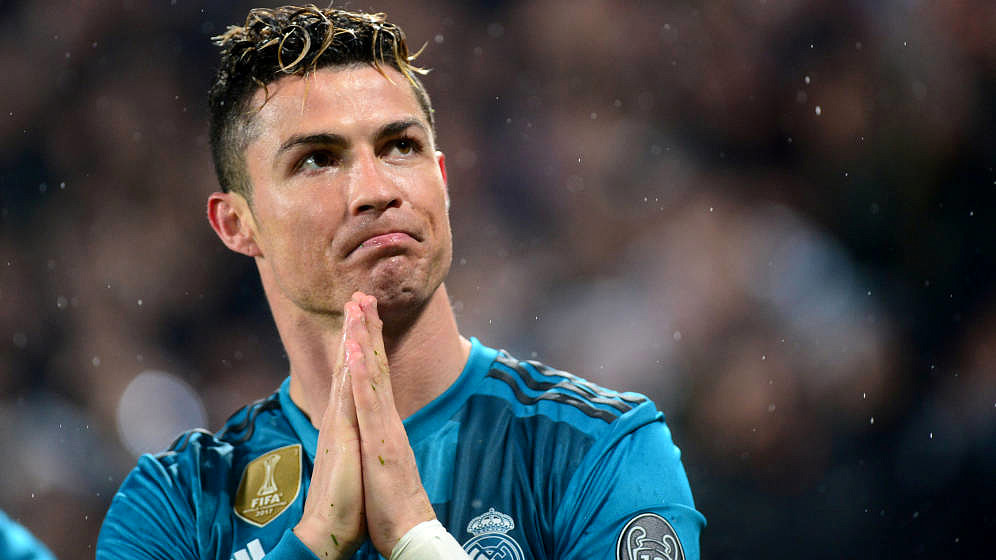 According to the aforementioned source, Ronaldo viewed a move east as an admission that his top-level career is over, something he is currently not willing to accept.
The 33-year-old remains confident in his ability to perform at the highest level and thus turned down the offer without too much consideration as he set himself on a top-five European league.
The CSL has lured a host of big names to its shores in recent years, including: Carlos Tevez, Oscar, Javier Mascherano, Nicolas Gaitan, Hulk and Yannick Carrasco, but it seems Ronaldo will not be joining them any time soon.
Mentioned in the news story
Cristiano Ronaldo

Real Madrid

Chinese Super League

La Liga