Ronaldo supports the European Super League

BeSoccer
10 months ago
825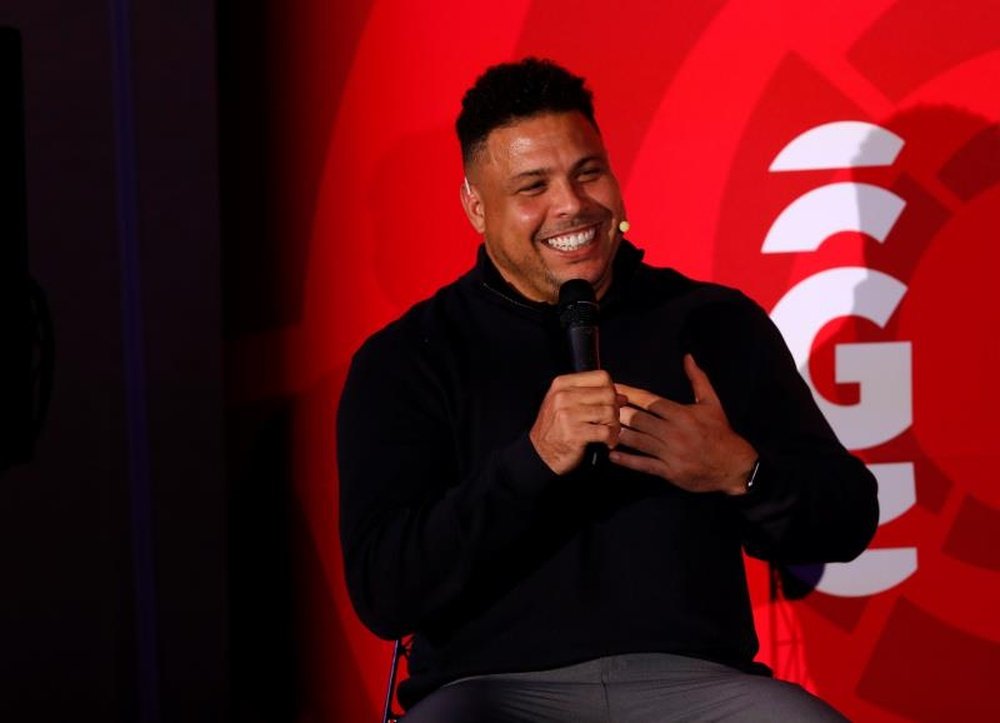 Ronaldo supports the Super League. EFE
The European Super League is still a controversial topic among football fans. The project, which is just a couple of months old, is supported just by Real Madrid, Juventus, and Barcelona.
Former Barcelona and Real Madrid player, Ronaldo Nazario, discussed his view on this new project for 'The Athletic'. In this interview, Valladolid's chairman affirmed that this model would be beneficial for European football.
"If you look at the European Super League idea, it is not a bad one. Football fans want to watch the best games. People who are in love with the game like I am, want to watch Real Madrid playing against Milan, Inter, City or PSG. Unfortunately, we usually need to wait to the quarter-finals or semifinals to watch games like those".
"We've seen protests against the Super League in England, maybe because the project wasn't explained correctly. I think that the project has great potential and there will be updates for the clubs and fans really soon", he added.
Mentioned in the news story
Second Division

Superliga Europea

Real Valladolid

Ronaldo