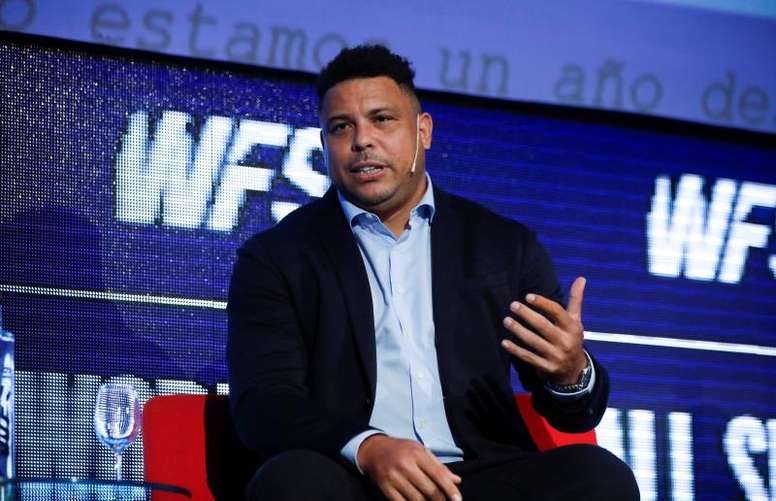 Ronaldo supports ex team mate Zidane
"The season is long and the assessments have to be made at the end. The fans of Real Madrid are very, very demanding, and very immediate. We'll see if 'Zizou' is going to show his value as a coach again", Ronaldo stated during an intervention at the 'World Football Summit', in which he exhibited his new projects for Valladolid.
As an ex-player of Real Madrid and Barcelona and now with Valladolid, Ronaldo confirmed that he will attend the first 'Clásico" of the season at the Camp Nou, on 26th October at 13:00.
"I watch more football than ever, every game, mine at home and then on TV. Valladolid is the priority, I'll be watching all of them, but I'll go to Barcelona. Obviously to see Real Madrid, which is the team who are in my heart", he noted.