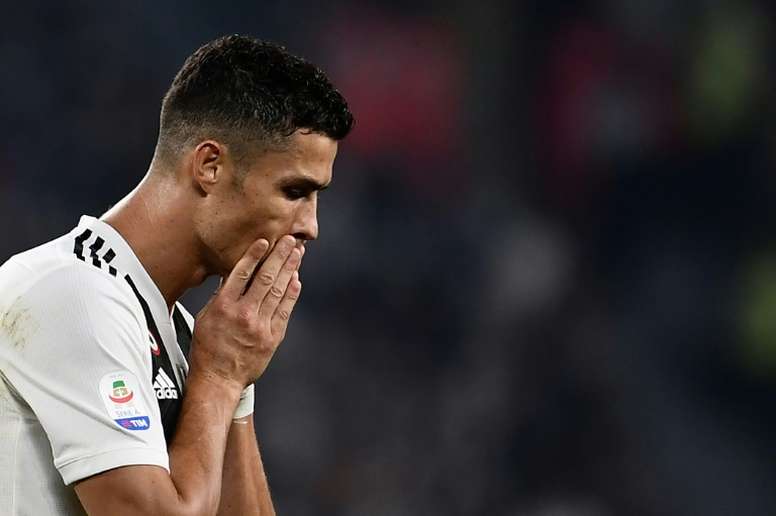 Ronaldo lawyer issues statement on rape allegation
The statement restates Ronaldo's denial, as well as calling key documents in the case against Ronaldo "inventions".
Las Vegas Police recently reopened their investigation into the alleged incident, which would have taken place on June 13 2009 - around one month before the player signed for Real Madrid.
Ronaldo recently denied the allegations on Twitter, saying that "I firmly deny the accusations being issued against me".
Now his lawyer, Peter S. Christiansen, has issued a statement through Ronaldo's agent Jorge Mendes' website.
"So that there are no doubts: Cristiano Ronaldo vehemently denies all the accusations in this civil action," the statement says.
"The documents that allegedly contain statements by Mr. Ronaldo and that were reprodced by the media [emphasis included in statement] are pure inventions.
"Cristiano Ronaldo does not deny that he agreed to enter into an settlement, but the reasons that led him to do so are being distorted.
"This settlement is by no means a confession of guilt.
"What happened was simply that Cristiano Ronaldo merely followed the advice of his advisors in order to put an end to the outrageous accusations made against him, in order to avoid attempts, such as those we are now witnessing, to destroy a reputation built thanks to hard work, athletic ability and behavioral correction."
The full statement can be found here.
Peter S. Christiansen is a Las Vegas based lawyer.