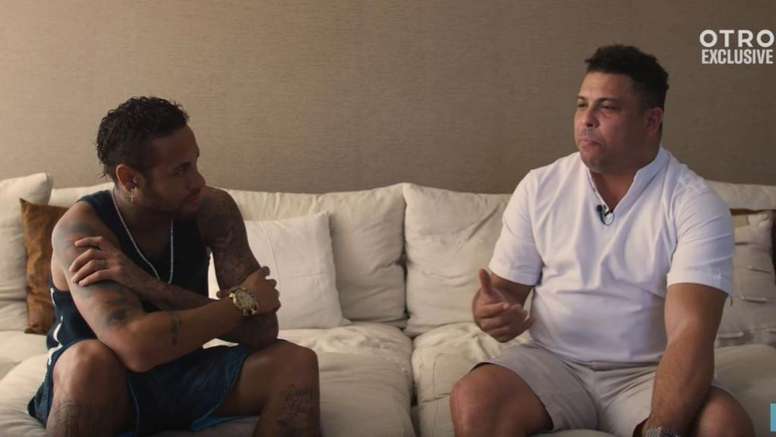 Ronaldo justified Neymar's diving
More than once your way of playing has been controversial in your life, but once I spoke with your father and he told me that you do it so as not to injure yourself, for your body," said the now president of Valladolid in an interview for the YouTube channel 'Otro'.
Ronaldo Nazario stressed: "He told me that it was to defend yourself physically, since you were much thinner and the good way to defend yourself was to make sure you fall in a way that you don't end up injuring yourself. Let them say what they want.
Neymar, who remained silent at the thought of his compatriot, broke his silence and vehemently snapped to shake off the criticism: "If I didn't, I'd be injured now. If you don't protect yourself, no one will."
The physiognomy of the Paris Saint-Germain star does not allow him to receive tackles like other players and, therefore, he has decided to exaggerate his falls in order to cushion the blow and avoid greater issues. However, both rivals and officials have denounced his attitude both in public and in private.
: