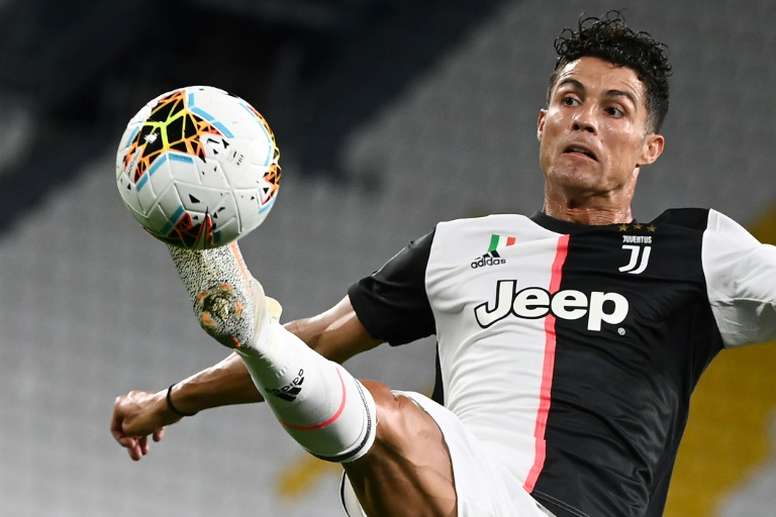 Ronaldo failed in his attempt to hunt down Immobile
Cristiano Ronaldo isn't very used to failing, But, this season, he's going to have to accept a heavy defeat. Immobile will probably win the Golden Boot, and Ronaldo wasted the penultimate chance to try and snatch the throne, in the game between Juventus and Cagliari in matchday 37 of Serie A.
He played despite there being nothing to play for- Juventus are already champions- by his own choice. His manager, Sarri, revealed in the pre-match press conference that the Portuguese started because he wanted to score. He wanted to surpass Immobile.
And he didn't manage it. He was the most active in his team's attack, but no matter how much he tried over and over again, he was always met with the refusal of the defence or the rival goalkeeper, Alessio Cragno. He also tried his luck at free-kicks on a couple of occasions and was met with the wall.
The most insistent Ronaldo inhabited the first half of the match; the most desperate, in the second. The problem was always the same: Cagliari knew how to close down in their box and did not allow Juve to enter with danger. In the process, they did Immobile a favour.