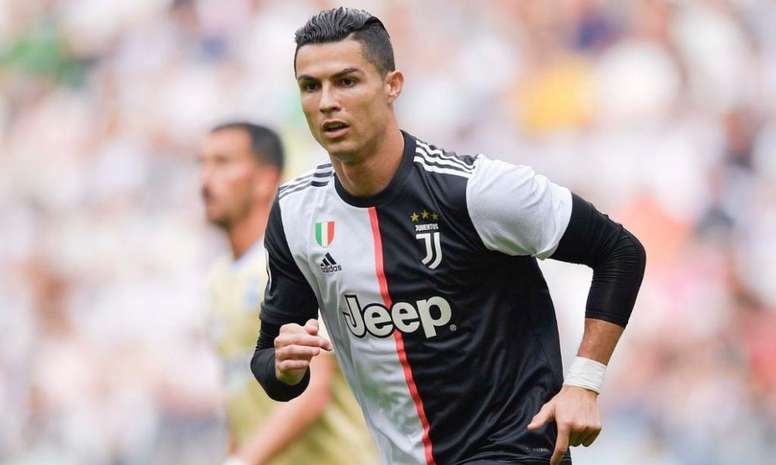 Ronaldo could have his own stadium!
Sporting Lisbon's new stadium was inaugurated on 6th August 2003 and its name could change in the next few months if a plan is carried out that is currently getting analysed.
The José Alvalade could be named the Cristiano Ronaldo Arena or CR7 Arena in honour of the Portuguese striker that came from the Lisbon outfit and who has represented the club through his illustrious career.
"It's a hypothesis that we are not ruling out and that we would be very proud of", the president Federico Varandas told the newspaper 'TuttoSport'.
He also explained some of the reasons why they are taking this step in history and sent a message to the younger players: "Cristiano is one of the best symbols of our club's history. We are proud to be associated with Cristiano Ronaldo and that the name of the best player in the world is combined with Sporting. With regards to our younger players, we are trying to set a good example to them as they train at the sports centre every day".
Cristiano made his Sporting debut when he was 17, playing 31 games, scoring 5 and grabbing 1 assist before moving to Manchester United.