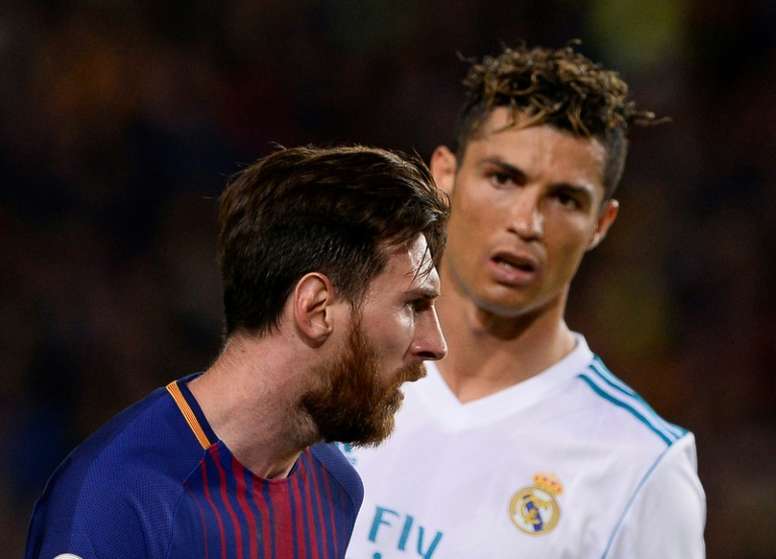 'Ronaldo competed to be the best; Messi, against himself'
Menotti is a veritable savant when it comes to Argentinian football, but he also left an impact in Spain across spells with Barcelona and Atletico Madrid.
Writing in a column for 'Sport', the 79-year-old tackled the burning topic in football for the last decade: Messi v Ronaldo.
"I can't remember a rivalry as long lasting and with so many successes as theirs. They made the rest of the candidates (to be best player in the world) disappear," he explained.
"The rivalry was always more fierce for Ronaldo than for Messi, who always put team success over individual awards. It seemed as if Messi wasn't competing against Ronaldo, but rather against himself, against the passing of time."
Meanwhile, Menotti also touched upon Real Madrid's dominance of the Champions League in recent years, giving plenty of importance to what Ronaldo achieved at the club.
"Cristiano's Real Madrid were a direct team with great character that knew what it takes to win titles, particularly the Champions League," he admitted.
In Menotti's eyes, Ronaldo had the complete package and he will very much miss seeing him face off against Messi. "It's not easy to be among the 10 best players and he always competed with best, which is Messi. If Ronaldo wasn't playing in the same era as Messi he would be considered the best in the world without a shadow of a doubt. He has everything. Skillful, strong with both feed and majestic in the air... but others will come in his place," he concluded.