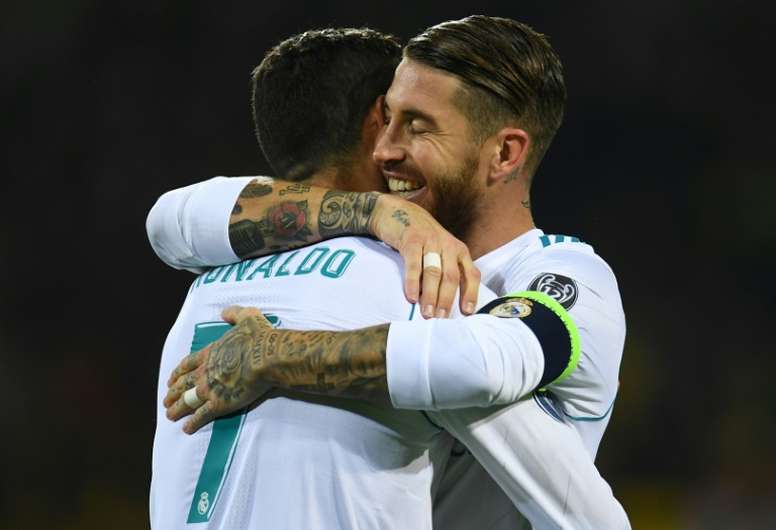 Ronaldo already asked Juve to sign Ramos
'El Chiringuito' and 'Marca' have confirmed that Sergio Ramos is considering packing his bags and leaving Real Madrid, a move that could become one of the biggest deals of the year.
One of the reasons for the potential departure could be the argument he had with the president Florentino Perez after the Champions League elimination at the hands of Ajax in March.
But to sign the captain of Real Madrid requires a long and complicated negotiation. First, his cancellation clause is 800 million euros, so that would have to reduce considerably after convincing Los Blancos to let him go.
According to the newspaper 'AS', Cristiano Ronaldo has asked the Juventus board and personally the Agnelli family to value him and make an effort to try to sign Sergio Ramos.
Both players have been two key pieces in the history of the Santiago Bernabeu, since they raised four Champions League trophies in five years and maintained a great relationship in the dressing room.
However, Juventus would have to compete with other entities such as Paris Saint-Germain, Manchester United or Liverpool.