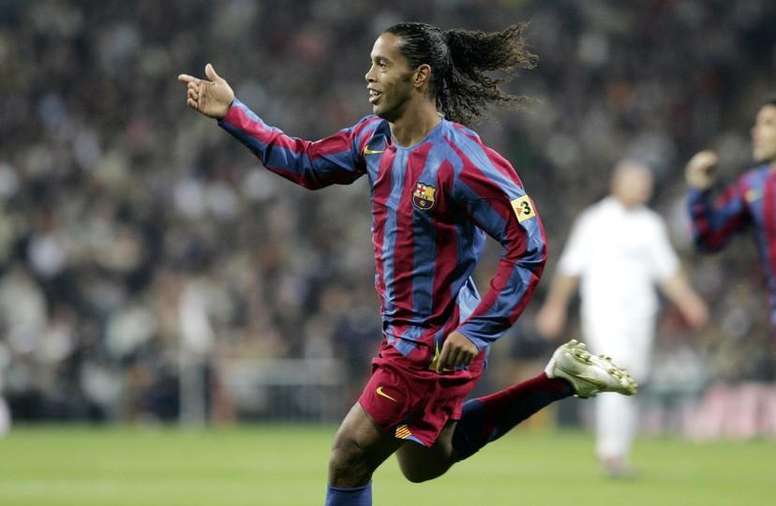 Ronaldinho turns down Wollongong Wolves
Ronaldinho is rumoured to be interested in a high-profile move to Australia and the second tier side offered the former Barcelona and PSG star to play in a one-off game in the FFA Cup tie against A-League side Sydney.
However, Wollongong Wolves confirmed that the Brazilian rejected the club's offer due to commitments at the 2016 Olympics in Rio.
"We gave what we felt was a fair offer, but unfortunately he declined," a Wolves spokesperson told the 'Illawarra Mercury'.
"We would have loved to have him out here and seriously pursued all our commercial avenues to make that possible.
"With the timing of the Rio Olympics and his commitments over there, unfortunately it didn't get over the line".
The Wollongong Wolves were reportedly prepared to pay the star £58,000 to play in the one-off match.